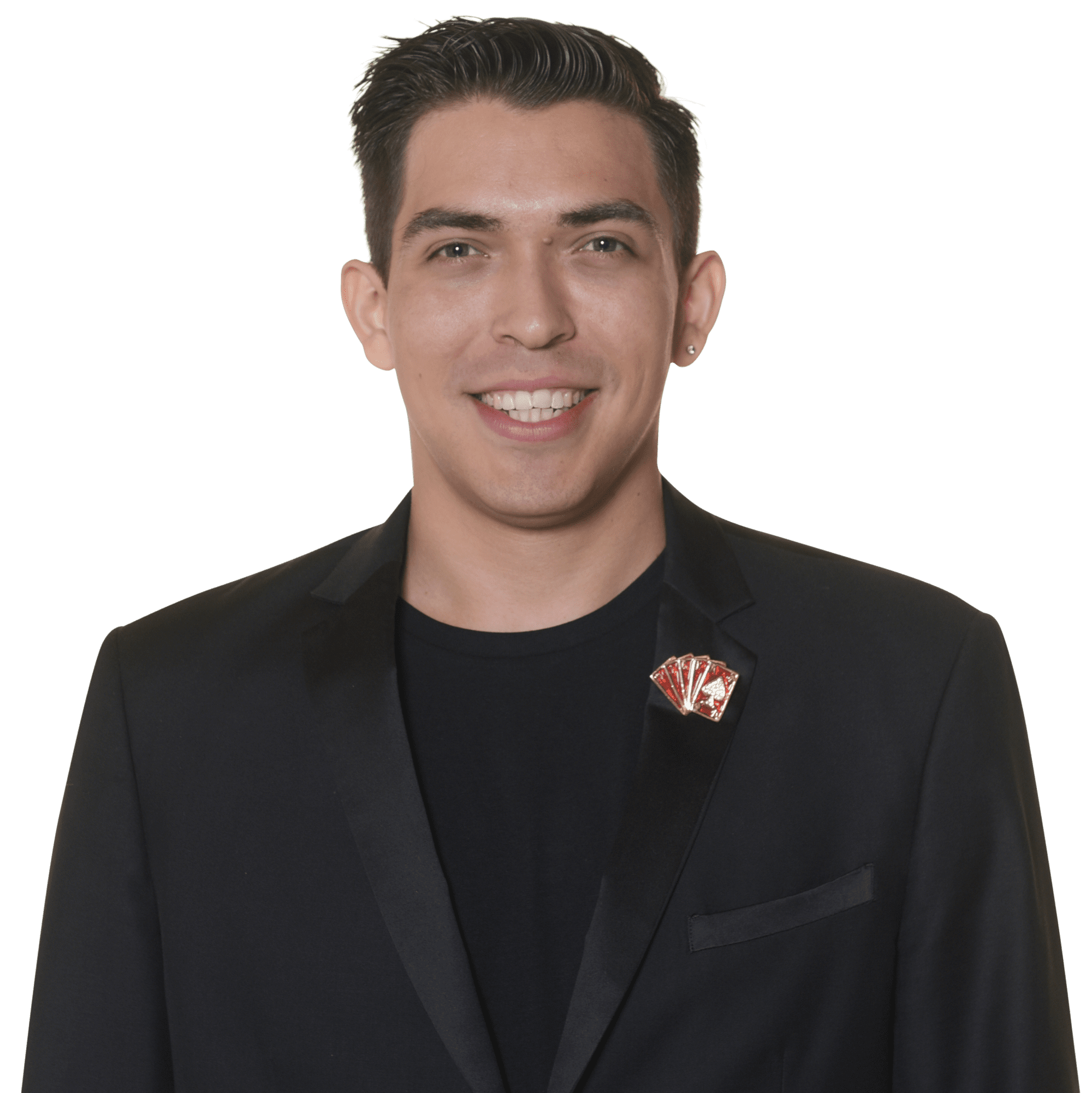 Long Island Magician for hire, Amazing Ivan, provides:
Amazing

Entertainment




For Your Party


Guests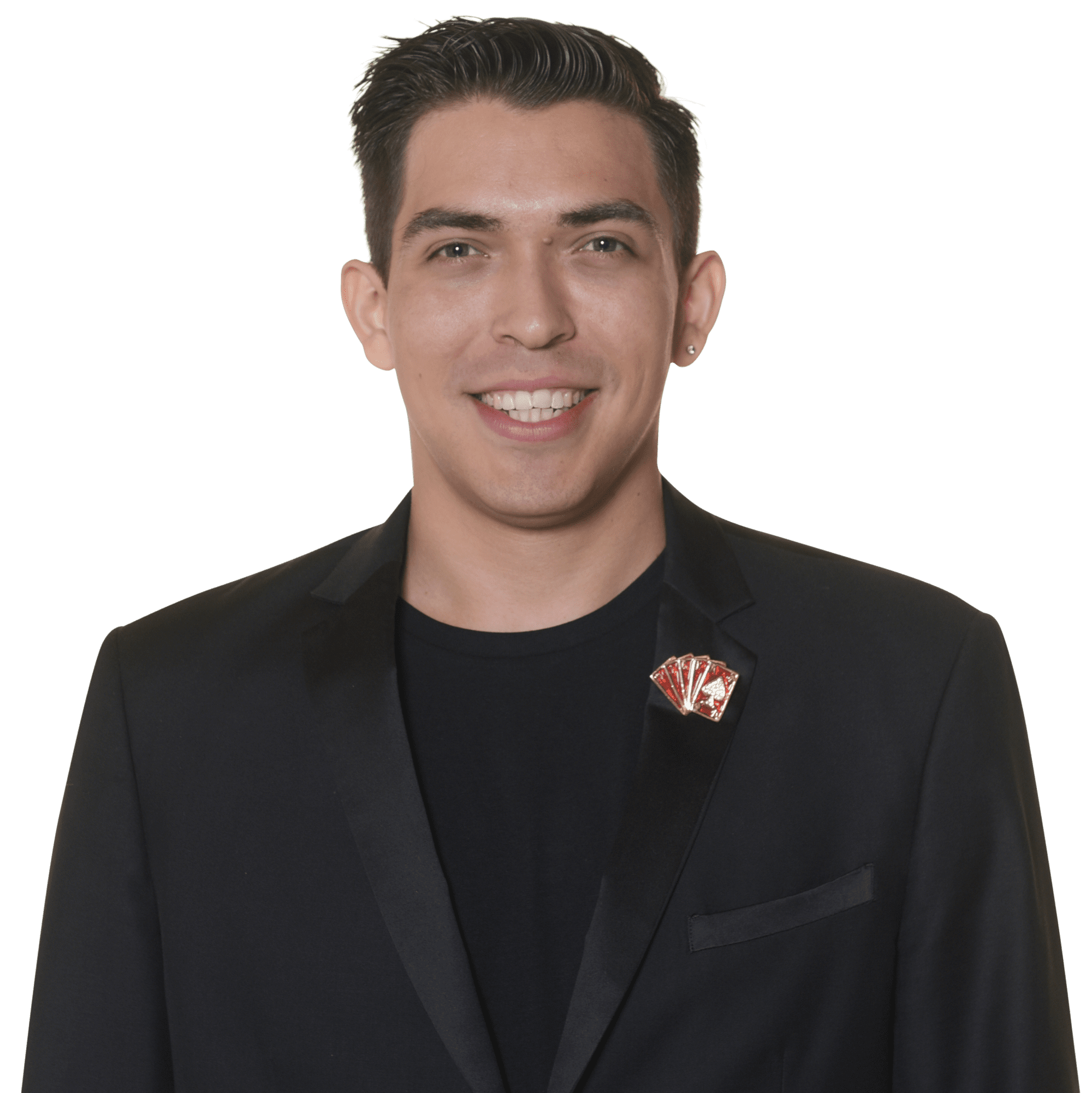 CLICK HERE for VIRTUAL SHOWS

"Amazing Ivan's Show is 
great!

​"

-Uma Thurman
New York, NY
"Ivan's magic is ​
crazy​!

​"

-Lady Gaga
New York, NY
"His sleight of hand is so
fast!

​"

-"Tank" Davis
WBA Champion
Introducing Long Island's
Award
WINNING

 Party Illusionist: Amazing Ivan
Having Long Island magician Amazing Ivan at your party is like having a real magician from Las Vegas at your party.
Your Guests will be RAVING for years about the incredible illusions of magic they were entertained with.
Your Guest of Honor becomes the star of the show as their head appears to magically change in size
It's truly UNFORGETTABLE FOR ALL AGES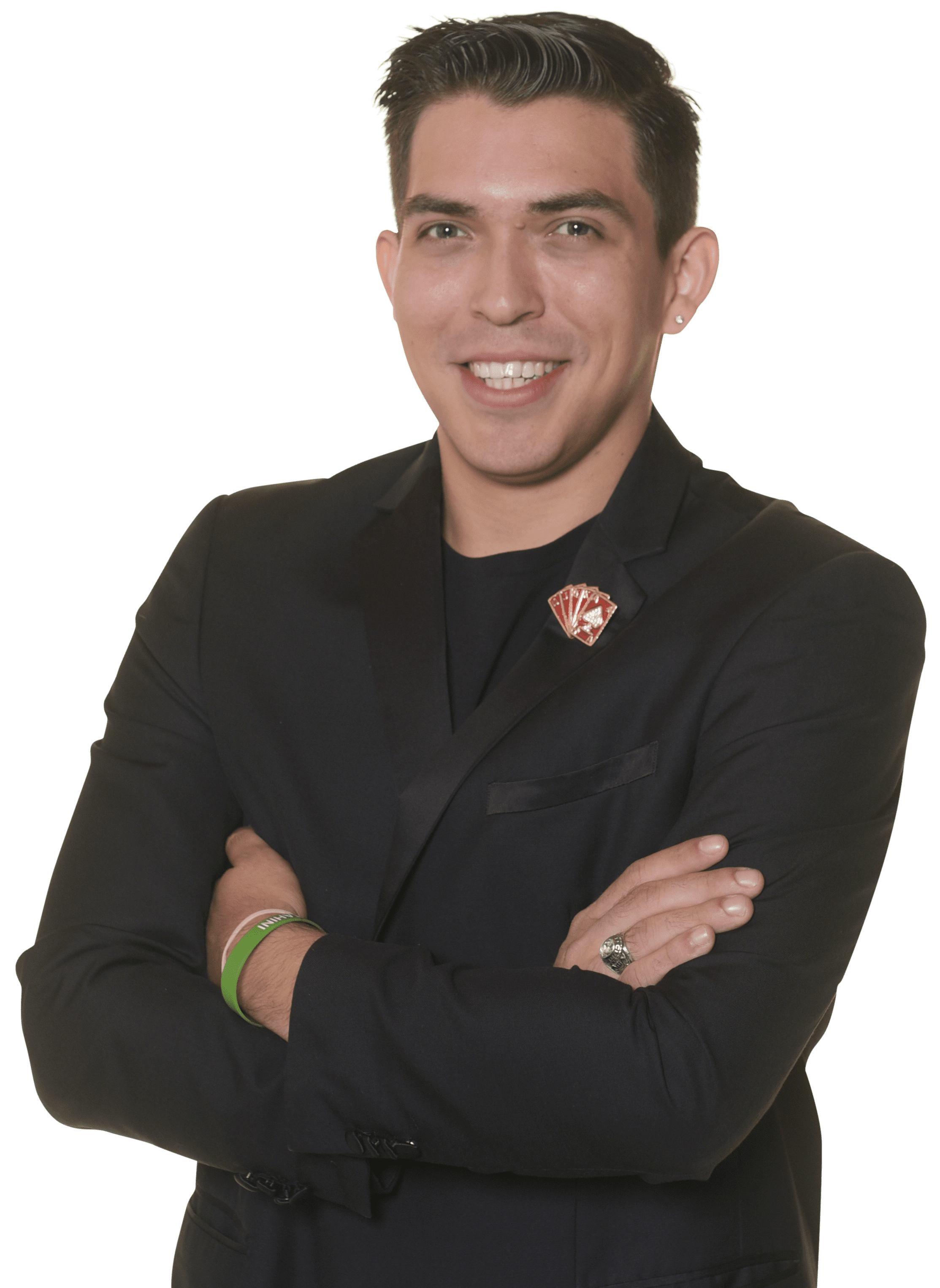 Planning A Party in New York, New Jersey or Connecticut?
Here is a GUARANTEED Way
to Make Your Guests Feel AMAZED
When the party you are planning is coming up, making sure that your family & friends have an awesome time is at the top of your list.
You have a bunch of people coming over to celebrate. Are you okay with everyone being simply amused or do you want everyone to be completely AMAZED?
If you want to add an extra special element to be a highlight at your next party, you should hire Long Island Magician Ivan Stratienco to perform his high energy, interactive magic .

Here's What Past 

CUSTOMERS

Say
Had a blast with Ivan at our party!! He provided entertainment, not just for kids, but for the adults as well. Amazing, perplexing tricks…leaves you wanting more.
Thanks Ivan for the memories you helped create…
"Thank you Ivan! You were wonderful!!"
Hats off to Ivan's Insane Illusions for leading an unforgettable 9th Birthday Party experience for our daughter, her friends and the lucky adults who were there too!
Award Winning Long Island Magician Amazing Ivan will

WOW

your Party Guests with Mind Boggling

Sleight of Hand!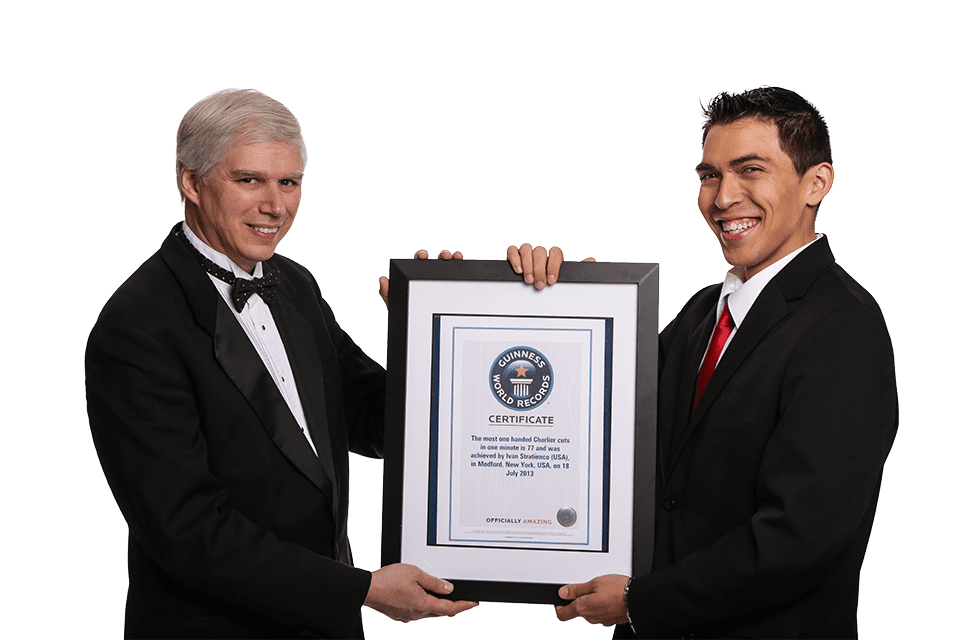 The Party Packages are made up from elements of the following services
Mingling Magic
In the Mingling Magic option everyone gets to witness their very own magic illusion up close & personal. Fantastic up close magic creating a brilliant atmosphere which your guests will love. These amazing tricks including Ivan's Guinness World Record Breaking sleight of hand and impossible mind reading, will leave your guests begging for more.
As a specialist entertainer Ivan is known for his speed and dexterity allowing him to produce more great magic for more of your guests, faster.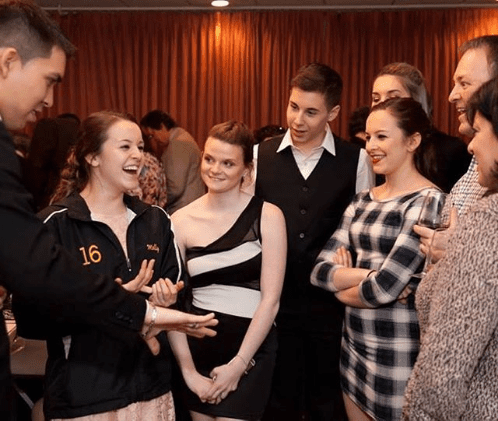 Magic Show
This is a unique fun filled Magic and Illusion Show tailored to the event you are planning. Packed with hysterically funny entertainment and incredible magic that will have the audience laughing and jaw dropped. Plenty of audience participation and great photo opportunities. A Show that combines amazing illusions with comedy, magic and the very Hypnotic Head Illusion that will cause a volunteer's head to look like its magically changing in size. You will love the ooos and aahhs – the looks on everyone's faces are just so infectious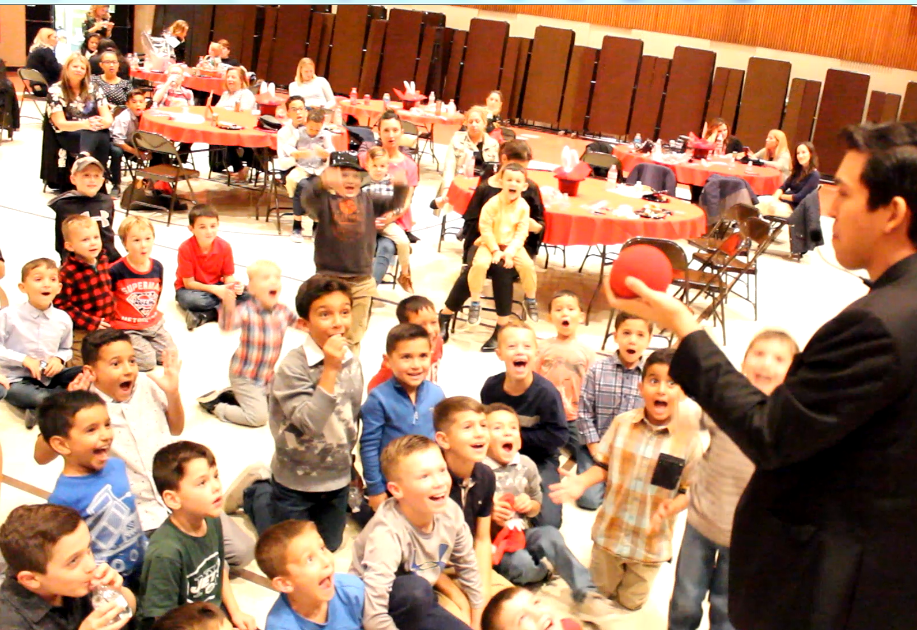 World's Fastest Hands Demonstration
A special feature during Ivan's Magic Show & Mingling Magic. It is a SIGHT TO SEE. Amazing Ivan's World's Fastest Hands Demonstration where Ivan will demonstrate for your audience how he broke the Guinness World Record for the fastest hands. Audience members frequently say this is the most amazing thing they have ever seen.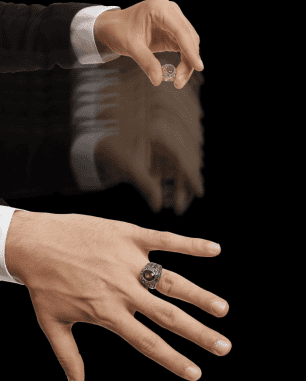 Magic Workshop
It's like the real life Hogwarts. After his magic show Amazing Ivan will demonstrate a few simple magic tricks to the audience that they then learn how to do. The students will learn the secrets and instructions of how to perform Magic.
Everybody receives a free trick bag which includes all the props needed to perform the illusions they just learned.
They then go around showing Magic to everyone else at the party. With Amazing Ivan's Magic workshop your party guests literally become Magicians. It's always a blast.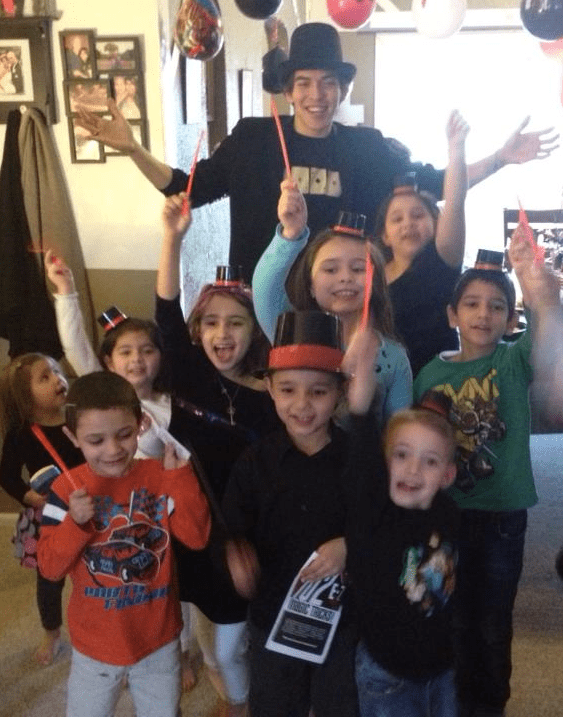 V.I.P. Appearance
To kickoff the show with a bang, Ivan will make your guest(s) of honor or a V.I.P. magically appear! This is always a crowd favorite! Not only will the crowd love it, so will your V.I.P. who will experience the crowd bursting into applause when they appear.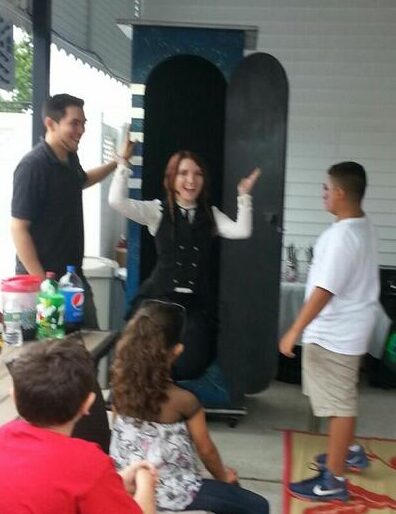 Do you offer custom packages?
Amazing Ivan can expertly blend all elements and create custom packages for you based on your preferences and event details. Whether Amazing Ivan is performing all elements or only 1 or 2 of these elements at your party, your guest of honor is sure to have a blast and the entertainment will be a huge hit for everyone at the party.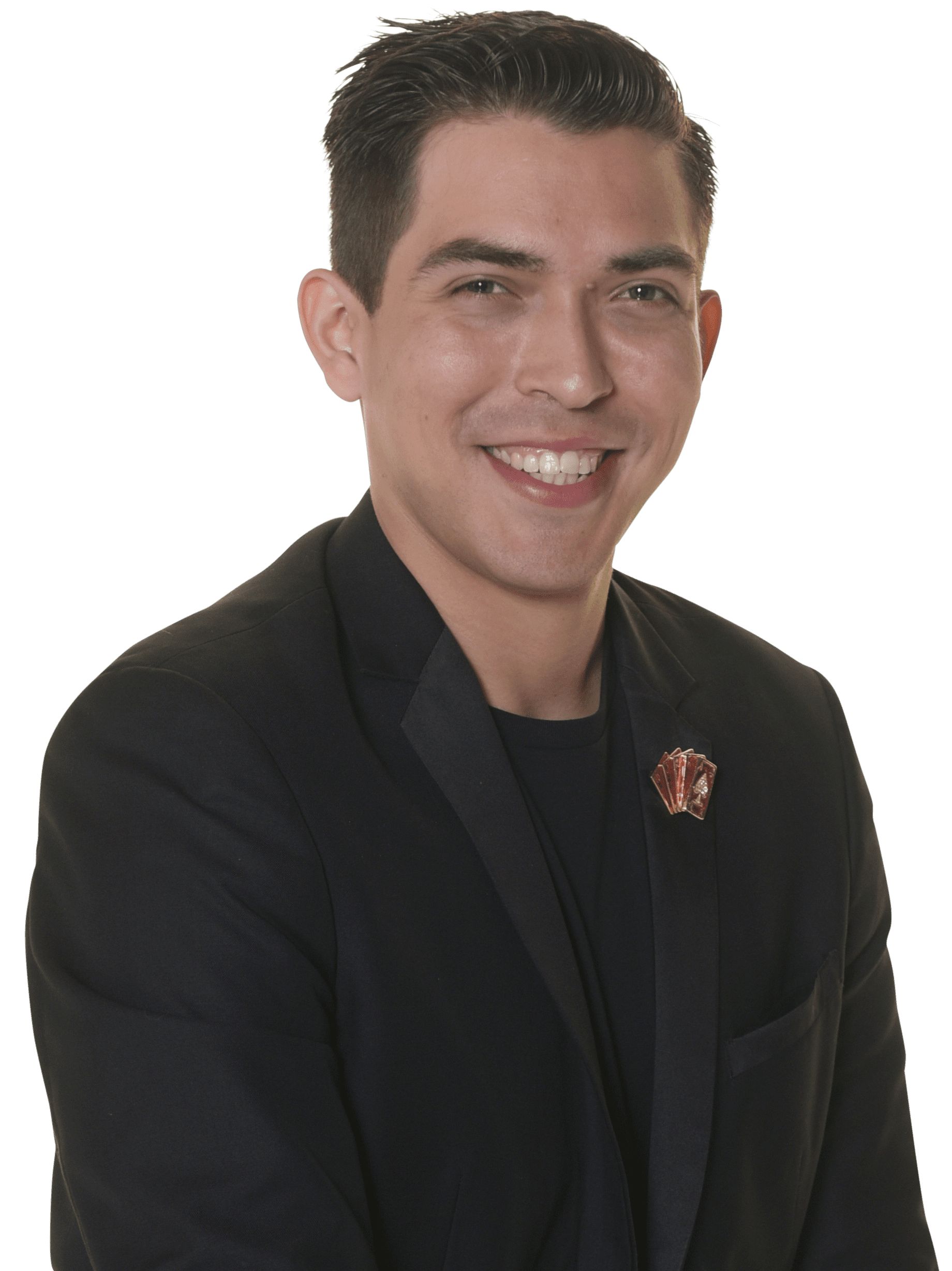 AMAZING

Ivan Will
Make Your Party

GREAT!
To Hire Record Breaking Pro Long Island Magician Ivan Stratienco & To Throw The Best Party That Won't Ever Be Forgotten, Schedule A Free 1-on-1 Phone Consultation Below
If you would prefer to speak with us over the phone, please give us a call at 631-988-5996