Frequently Asked Questions.
Here are some common questions.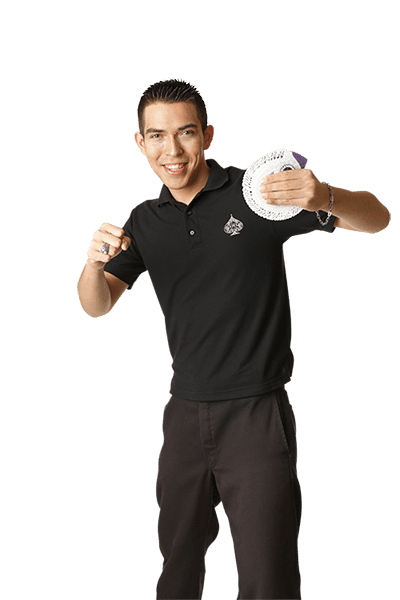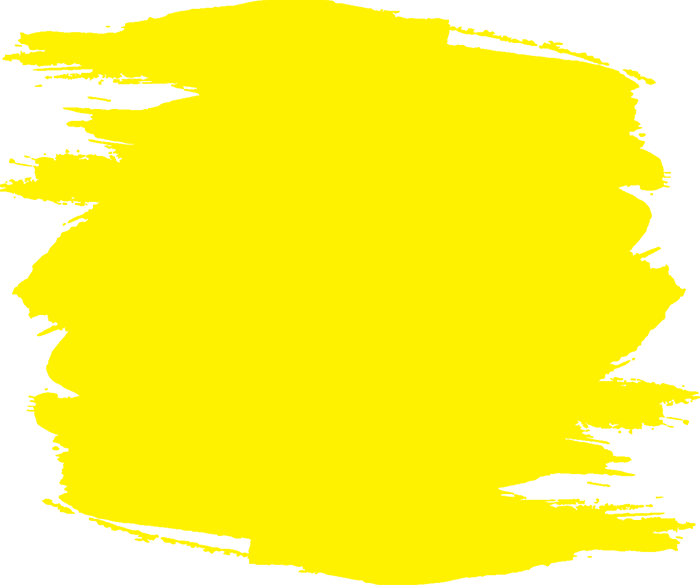 How much does it cost?
I offer two different entertainment packages for children's b-day parties. For complete details, including pricing, simply fill out this quick and easy form
How much space do you need?
Can you perform the show outdoors?
Can we serve the kids food, snacks, and beverages during your show?
When should I serve food and cake?
Do you require a deposit?
Is the show clean and age appropriate?
When's a good time to have you begin your show?
I'm celebrating more than one child's birthday, can you still entertain at our party?
*Important: Can we hire you to entertain our children in one room while all of the adults hang out in another room?
Can we invite young infants and babies to the party?
Can we give the goodie bags to children under the age of 3?
Honestly - Is This Just Another Cheesy Magic Show?
Is There Audience Participation?
When Should We Start The Show?
What Do You Wear When You Are Performing?
What If I Need A Last Minute Entertainer?
Do You Work With Live Animals?
Is There A Limit To The Number Of Children?
Do I Need To Provide You With Anything The Day Of The Show?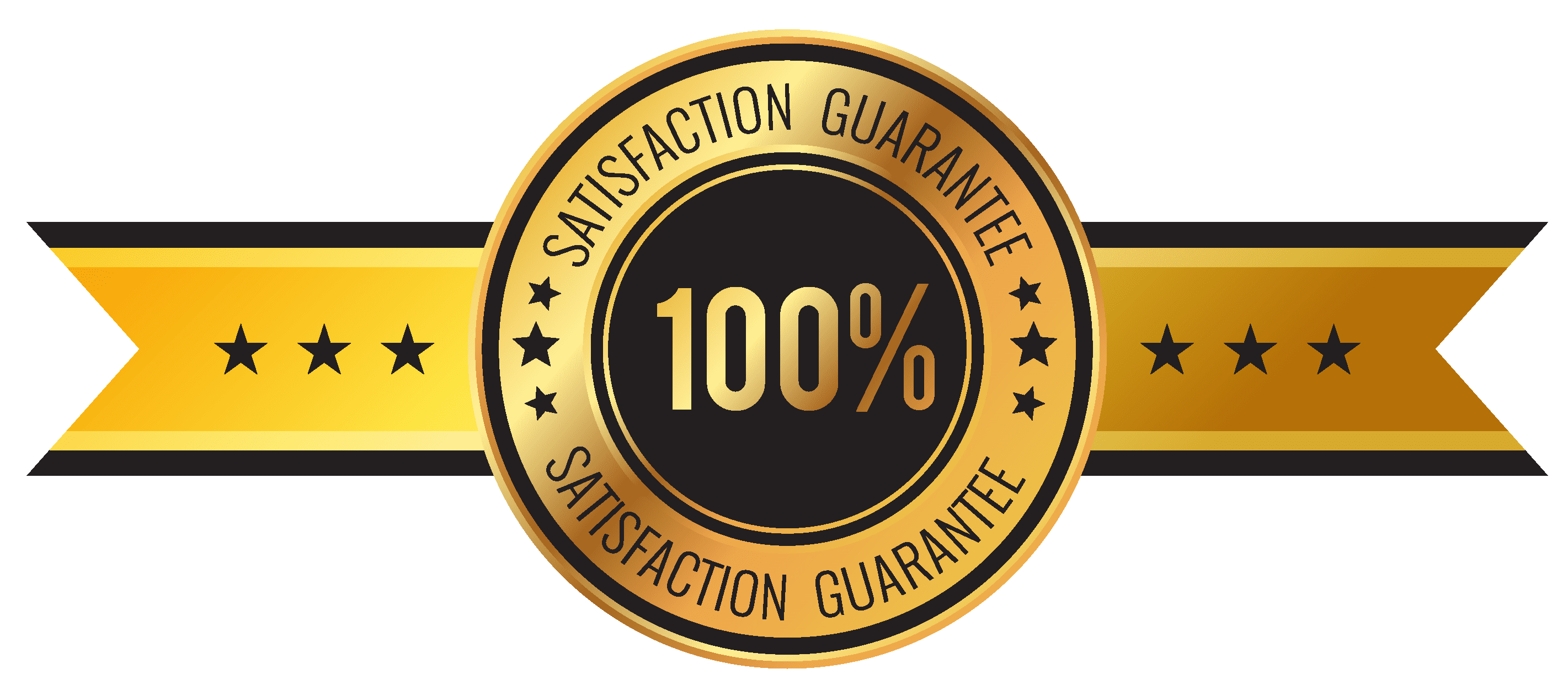 Ivan Stratienco GUARANTEES to entertain, impress and astound your party guests or you get a show FREE OF CHARGE
*This guarantee is valid as long as there are no distractions keeping the audience from focusing completely on the show. Distractions include but are not limited to: music being played, loud or talkative guests (we recommend a separate room for the show), drunk or rowdy guests, food being served, a neighbors lawn mower, pets, etc. during a performance or any other distractions beyond the control of Ivan Stratienco.