Many Reasons to Choose Ivan
for your Next Event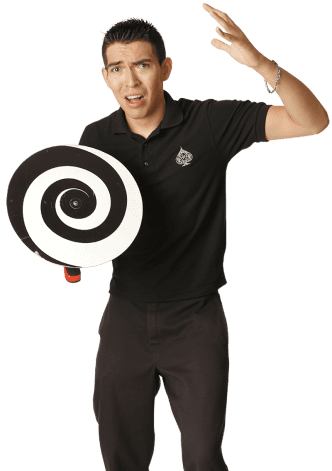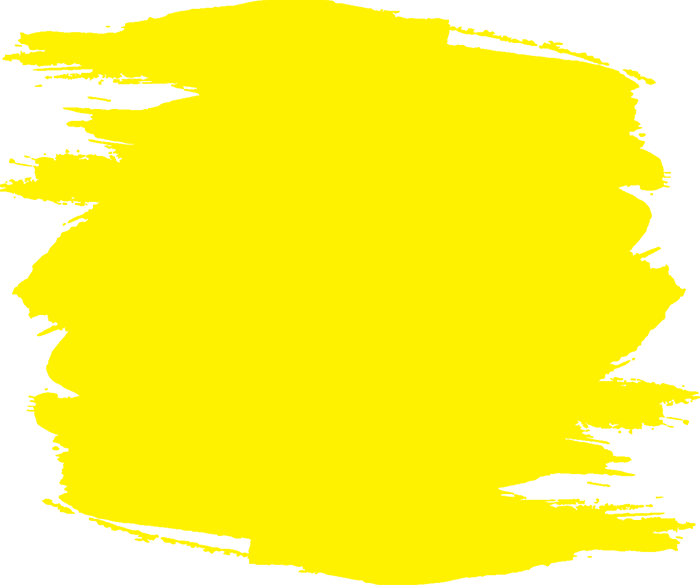 Guaranteed to put smiles on the faces of all ages, Ivan Stratienco is one of the most popular entertainers in the tri-state area. Dazzling audiences for over a decade, Ivan's entertainment has a style & personality all its own. Ivan's performance is nothing short of HIGH ENERGY, and NON-STOP MAGICAL FUN!
It's no wonder local restaurants like Dave & Busters and Miller's Ale House, as well as party hosts and fundraiser organizers book Ivan Stratienco to entertain their guests. His love for illusions and sleight of hand are skillfully blended with an amazing comic timing. This uniquely fun performance is one that you're GUARANTEED TO REMEMBER FOREVER! Ivan Stratienco is truly an amazing VIP entertainer!
Bitten by the "magic bug" at the age of 12, his childhood hobby has turned into a stellar career. Years after his start in magic, Ivan performs one hundred of shows each year and amazes audiences large and small. He strives to dedicate 110% to each and every show, no matter the venue. Lady Gaga said, "Ivan's Magic is crazy!" while Guinness World Records named Ivan Stratienco "Officially Amazing!".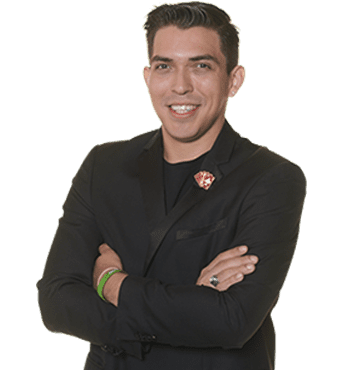 Ivan also gets an enormous amount of enjoyment from charity work. Each year dozens of groups come to Ivan Stratienco to headline their fundraisers and benefits. Working with Long Island Dyslexia Association, the TLC Foundation, EACT Network, Cam Sunshine, as well as many nursing homes and hospitals, Ivan's magic has touched a countless number of lives.
Ivan differs from other magicians in the – He is A True Entertainer! Blending magic with comedy, music, and audience interaction Ivan provides today's audiences with memorable show experience.
Ivan's persona is both friendly and dazzling at the same time. He has the ability to make the audience feel welcome & comfortable from the moment they sit down. Repeatedly complimented for his positive attitude and friendly rapport, Ivan says, "I love performing and entertaining. I love my job and I hope it shows in my work".
Click to Check Out Ivan's Social Media Channels Below