Find out why so many choose
Amazing Ivan
for their party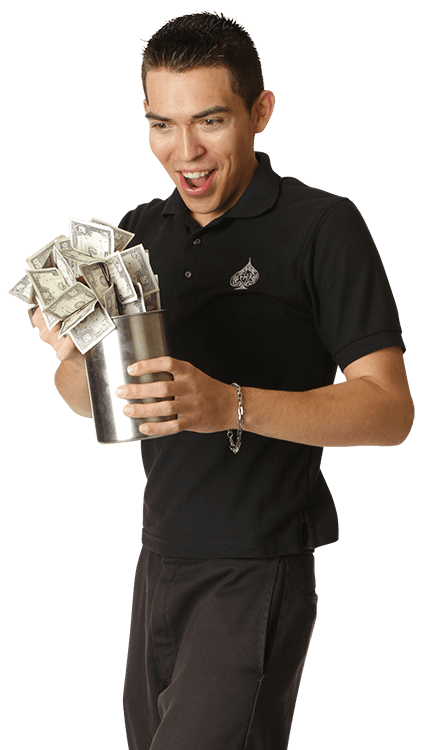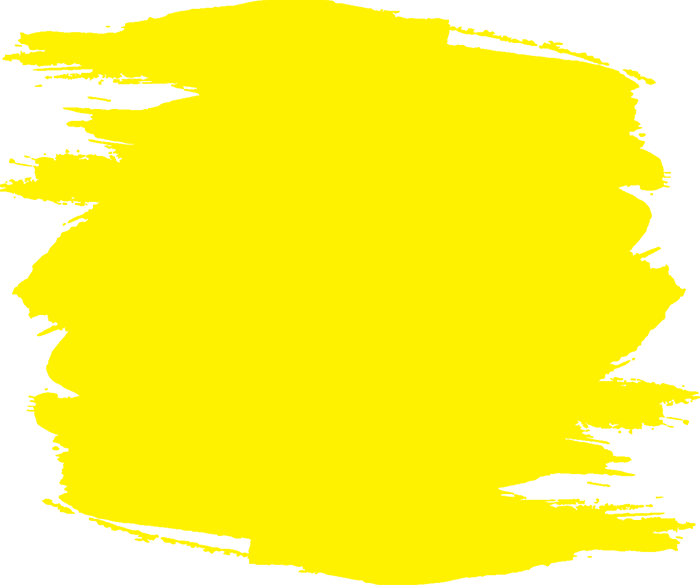 "Had a blast with Ivan at our event!! Amazing, perplexing, tricks…leaves you wanting more. Thanks Ivan for the memories you helped create…"
"…I can't even begin to tell you how awesome this was, okay? This Guy is incredible. I've never seen anything like him before. Money well spent"
"My family is so excited to have you at our party again. Your fantastic! They are telling everybody we see."
"Hats Off to Amazing Ivan for leading an unforgettable party experience for our daughter, her friends and the lucky guests who were there too!"
"Ivan the amazing was just that from event booking all the way to the event. He was extremely easy to work with and very accommodating to the needs of our event. He was able to adjust arrival time day of to work with our event's dynamics. His show exceeded expectations and provided the perfect surprise for our birthday party. His show was tailored great to our adult group and left the crowd both amazed and red from laughing. It couldn't have worked out better for our 30th birthday party in NY."
"​His sleight of hand is so fast! How does he do it?!"
"Thanks for a fun show! "
"Dear Ivan, I wanted to take this opportunity to thank you for a wonderful magic show. Everything you did was age appropriate. You were extremely professional and intuitive to the needs of the audience. To witness their reactions, laughter and the sheer delight on their faces was absolutely priceless. Amazing Ivan's Magic was the best special we have ever had at our school. I would highly recommend Ivan to anyone looking for fun and entertainment.  I am looking forward to working with him again in the future."
"The Amazing Ivan is always great at our events!"
"A Special Thanks to The Amazing Ivan for his entertaining tricks!"
"My name is Gianna Bottone, the owner of Events By Gianna Bottone. Recently I hosted a charity casino night at The Meadow Club in Port Jefferson Station, NY. Ivan Stratienco, The Amazing Ivan provided his services to entertain my guests for the night and he absolutely blew everyone away. I can not recommend him enough. He will make a great addition to any night. Please feel free to reach out to me with any questions you may have. Thank You,"
"Amazing job performing tonight. Magic never gets me but you made my jaw drop multiple times! "
"Thank you for everything it was a great night everybody loved everything thank you so much"
"It was a great night – thank you again for everything! All the guests really enjoyed! "
We had so much fun​ at Gavin's communion party! I'm so happy that my friend, told me about Amazing Ivan! ​All week long​ ​my friends have told me how awesome it was​ and that their kids are still doing the magic tricks they learned! Gavin had such a great time, as did Keira, Brian and I. Hopefully we'll have another big event soon so we can have you at that party as well! Thank you for making his communion party ​a big hit!
"It was a pleasure to see their awestruck faces!"
"Thank you for coming for my party. You did a great job with interacting with everyone and really keeping them entertained! The shrinking head illusion was awesome and everyone couldn't stop talking about it! Thanks again for making the celebration magical!"
"Ivan did a great show. He came earlier to the sight to set up, and started well on time. To find a reliable Entertainer was most important for us (we didn't want to disappoint the guests). He presented fantastic fun show. Everyone was very happy with the result. Very friendly nice person, made our guests feeling very happy. Definitely recommended!!"
"Everyone had a blast! Thank you for an amazing show! Amazing and entertaining as always!!"
"Thank you Ivan! You were wonderful!!"
"Your show was great . It was a pleasure having you at camp. All the best!"
"Ivan, I can't thank you enough for tonight it was absolutely extraordinary! We had so much fun! You are very talented and a great entertainer. I can't even put into words the great time we had tonight! You made my sons birthday so special. You rock Ivan! Thank you"
"You were absolutely amazing last night!!!! Everyone had the most awesome evening thanks to you. People were texting me this morning giving you the highest praise. Thank you! Thank you! Thank you!"
"Just wanted to say in the midst of a chaotic event, you saved the day!!! The guests absolutely loved you and watched in awe. We can not stop talking about it! Your big hit the tiny heads lol!! Thank you so much! Definitely recommending you to everyone!"
Hi Ivan!!! It was a ​fantastic night!​ I've received some ​wonderful feedback​ about the event. Everyone absolutely loved you… I knew they would! Thank you for​ not only being a great entertainer but helping out with announcing the basket raffles as well​.  All the best to you Ivan! So glad we got to see you again and do this together. It's always a pleasure.
"Thank you!!! We were so pleased with how it went , and I gave a shout out to you on the Long Island Bar and Bat Mitzvah Planning group on Facebook earlier today."
" The audience reaction was very positive . I'll reach out to you in the late summer to talk about additional dates in Elmont theater."