Give you Camp an Unforgettable SHow!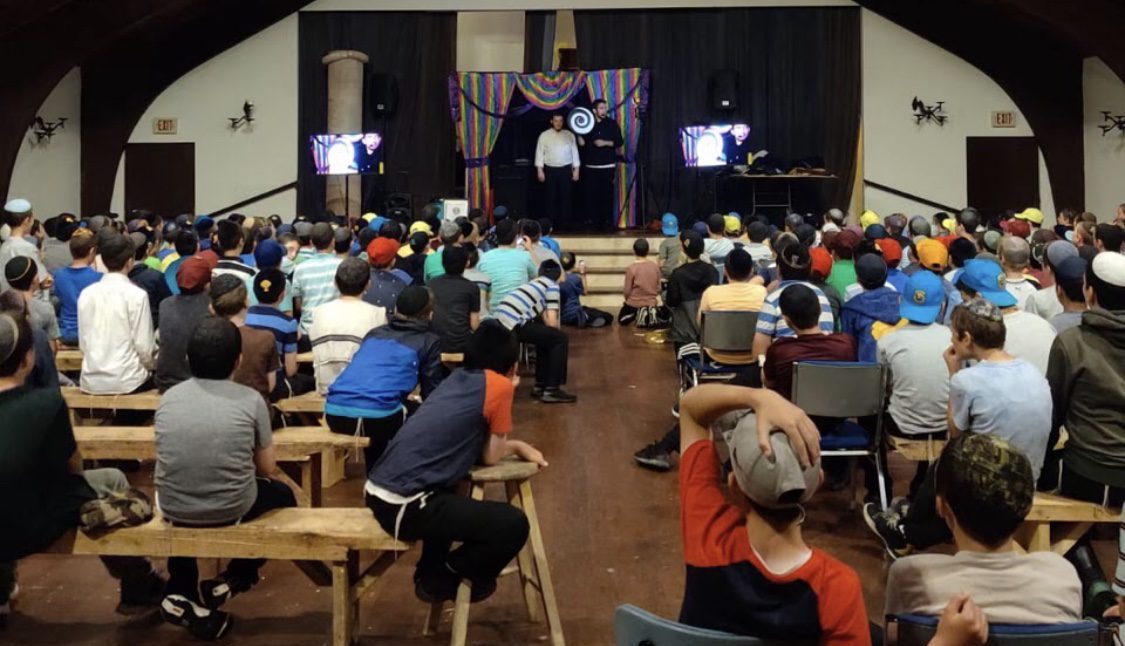 Take your Summer Camp Entertainment to the next level!
Look no further than Amazing Ivan, the Guinness Record Breaking magician! Your campers will be amazed and entertained by Ivan's mesmerizing illusions and mind-bending tricks. From jaw-dropping card tricks to mind-reading feats, Ivan's magic will captivate campers of all ages.
With years of experience performing at summer camps, Amazing Ivan knows how to create a fun and interactive show that will leave your campers in awe. His energy and enthusiasm will inspire and entertain, making your camp a truly unforgettable experience.
Fill out the form below to get more info including pricing for our camp shows
AMAZING Ivan Will give Your campers the gift of magic!
Record Breaking Magician Amazing Ivan will WOW your summer camp with Mind Boggling Illusions!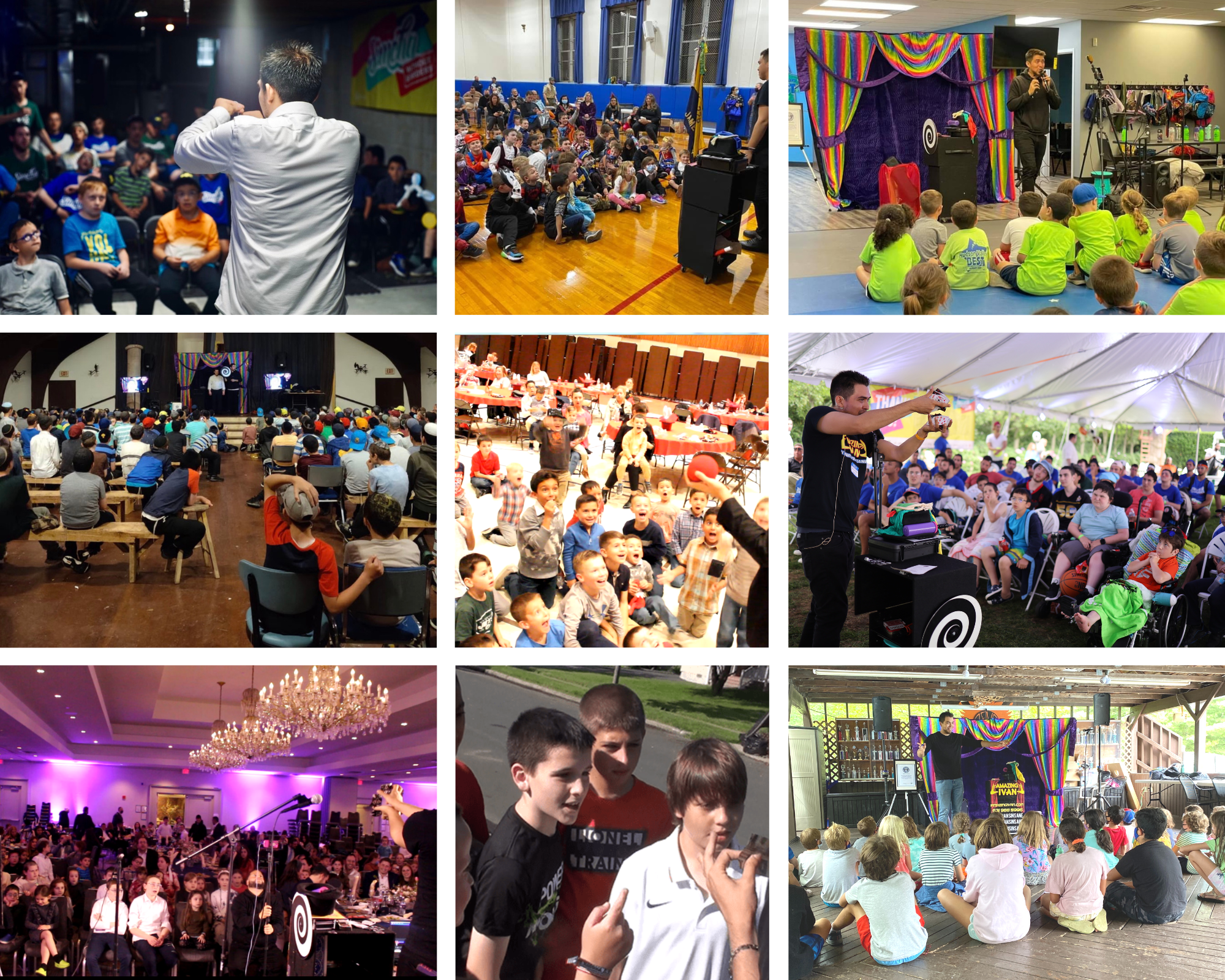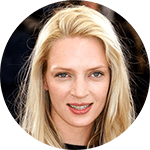 "Ivan's skills are CRAZY!"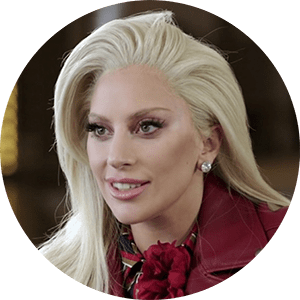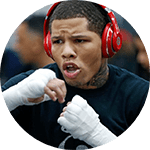 If these companies can trust Ivan to make their events amazing, so can you!

To Hire Record Breaking Magician Amazing Ivan & To have the best camp show That Won't Ever Be Forgotten, fill out the form Below