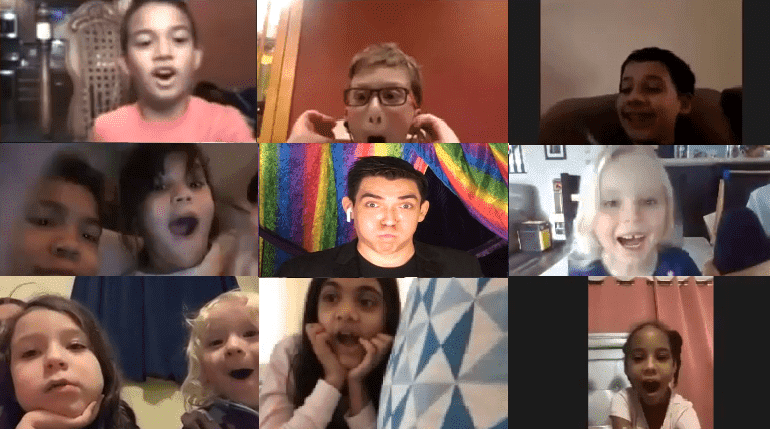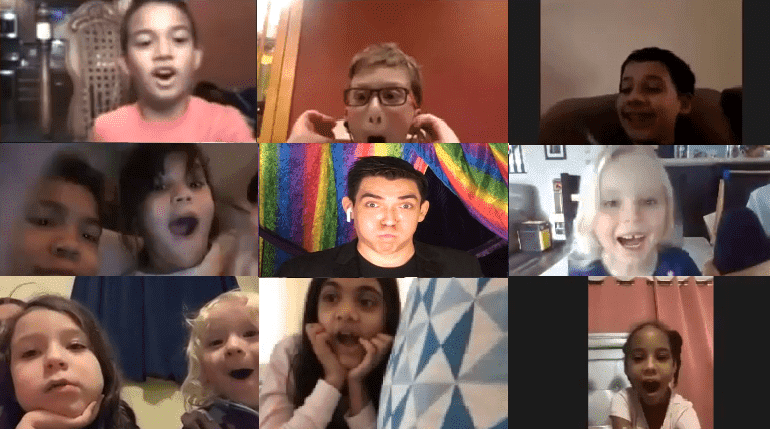 Wednesday, December 30th
7 – 8 pm Eastern Time
On ZOOM
"Amazing Ivan's Show is 
great!

​"

-Uma Thurman
New York, NY
"Ivan's magic is ​
crazy​!

​"

-Lady Gaga
New York, NY
"His sleight of hand is so
fast!

"

-"Tank" Davis
WBA Champion
There are Seven Billion School Meals Per Year Served in the United States
Until They are All Plant-Based, We Need Your Help!
Ivan Stratienco – Vegan Illusionist & World Record Breaker for the Fastest Sleight of Hand
We will be turning family fun into funding!
We have 7 different ticket levels each with awesome rewards. Check out the ticket levels below and enjoy an evening of magic with your family.
Ticket Level #1:
Enjoy the Show
Includes 1 Household Event Ticket for
"A Magical New Year"
Ticket Level #2:
Digital Magic
Includes Above Level PLUS
Amazing Ivan's Digital Book DOWNLOAD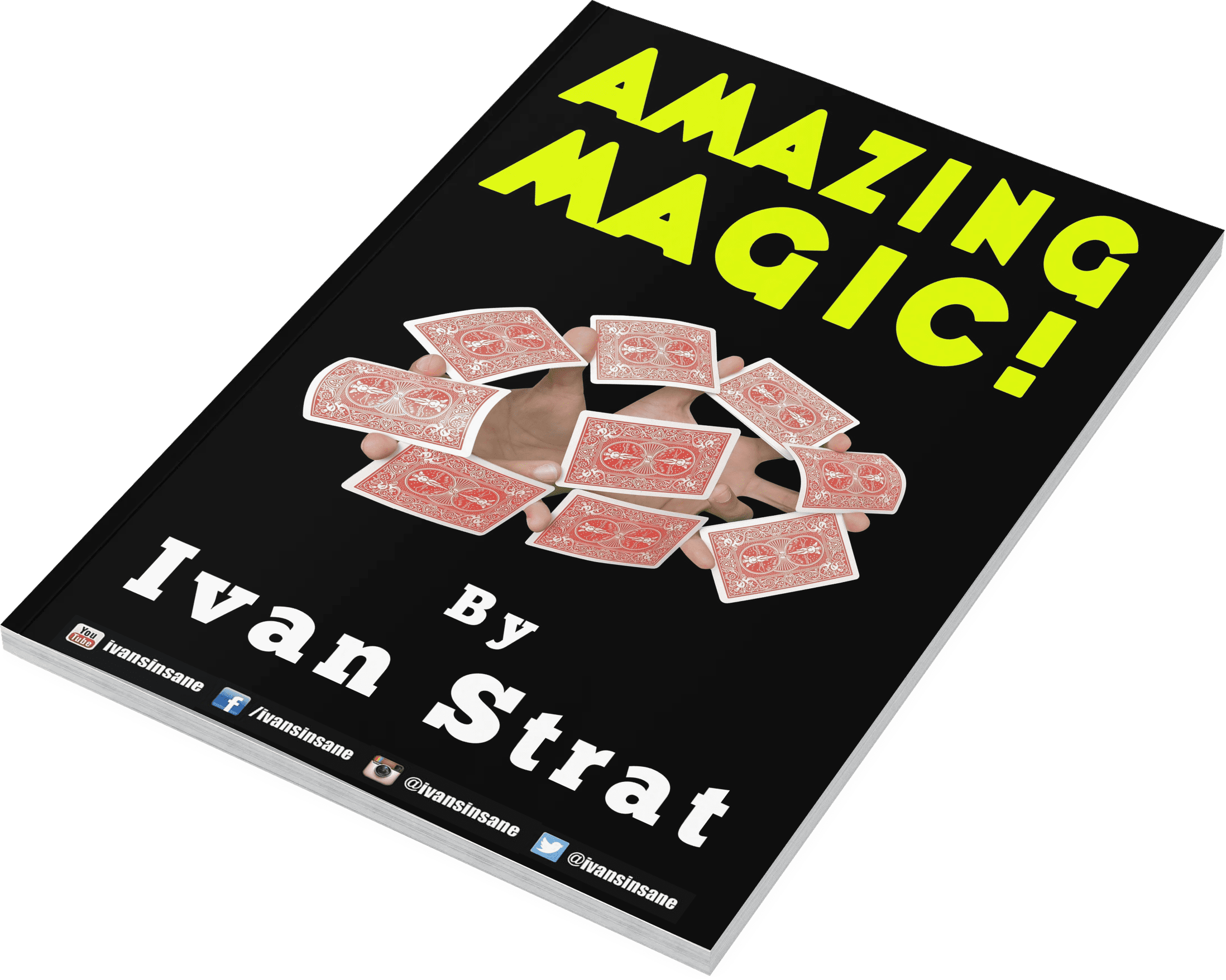 Access to Ivan's Magic Tutorial Videos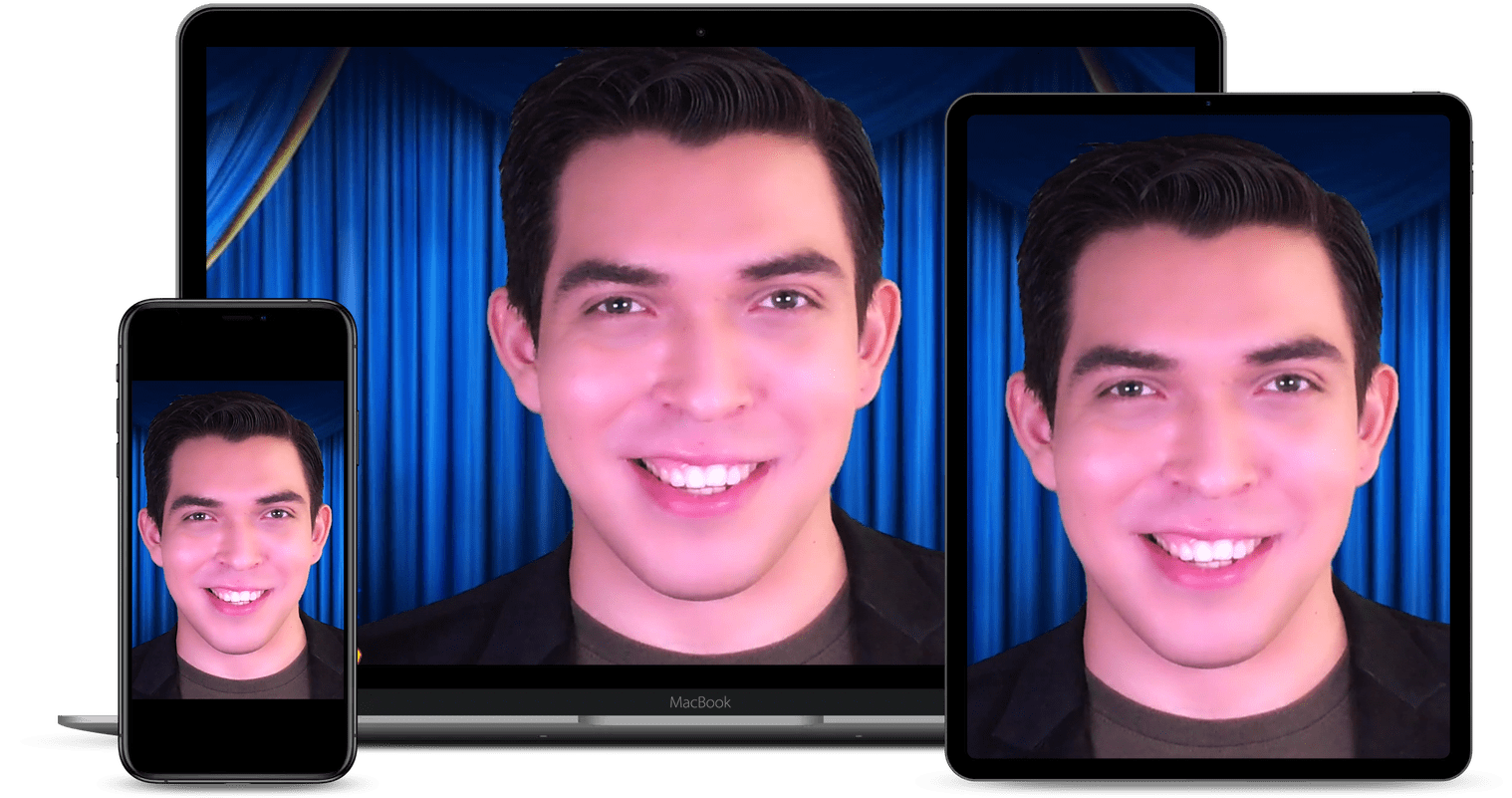 Ticket Level #3:
Private Magic Lesson
Includes Above Levels PLUS
30-Minute Private Virtual Magic Lesson with Amazing Ivan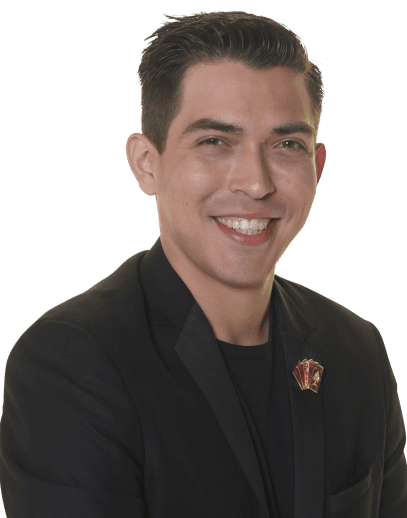 Price: $50
(Only 10 Available)
Ticket Level #4:
Become a Magician
Includes Above Levels PLUS
These Items Mailed to You
Amazing Ivan's Easy Magic Kit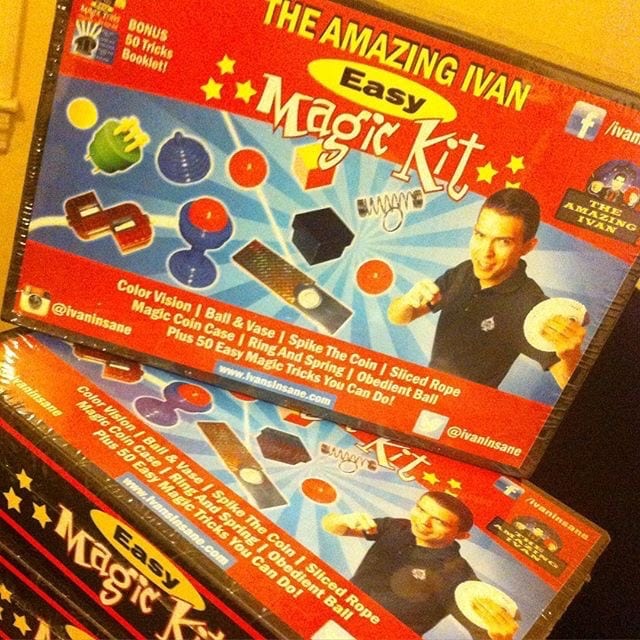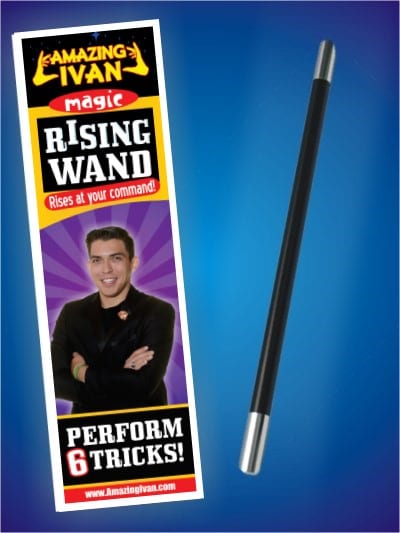 Amazing Ivan's Autographed Book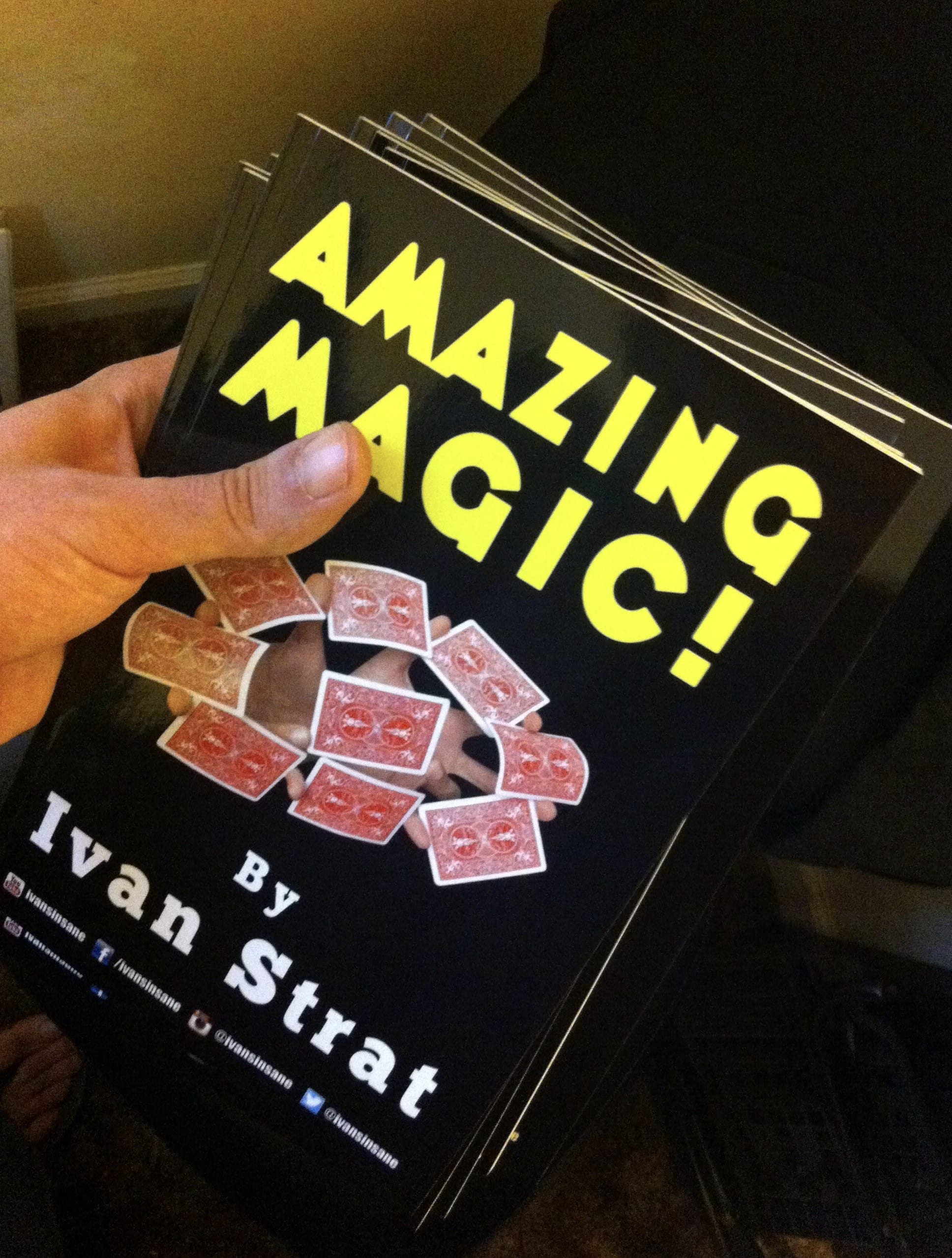 Price: $100
(Only 10 Available)
Ticket Level #5: 
Get Your Own Show!
Includes all Above Levels PLUS
Free Virtual Magic Show for your Group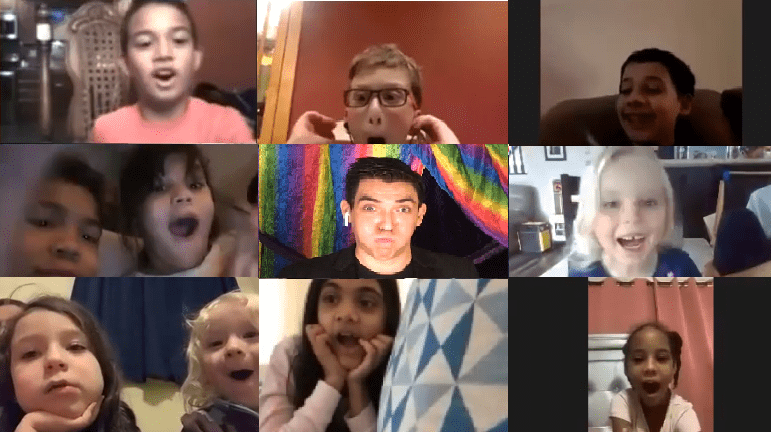 For Friend & Family Birthdays
For Holidays & Special Occasions
As a Gift
PRICE: $250
(Only 5 Available)
Introducing
Vegan Illusionist…

 
Amazing Ivan
Ivan Stratienco has been learning, teaching, creating and performing magic since 2010.
In 2013 Ivan broke the Guinness World Record for Most 1 Handed Playing Card Cuts in 1 Minute.
Amazing Ivan's magic has been experienced by audiences large and small in theaters, fundraisers and special events.
As a plant based magician, Ivan has worked with New York City Vegetarian Food Festival, Veggie Pride Parade, New York City Hip Hop is Green and Vegan Activist Alliance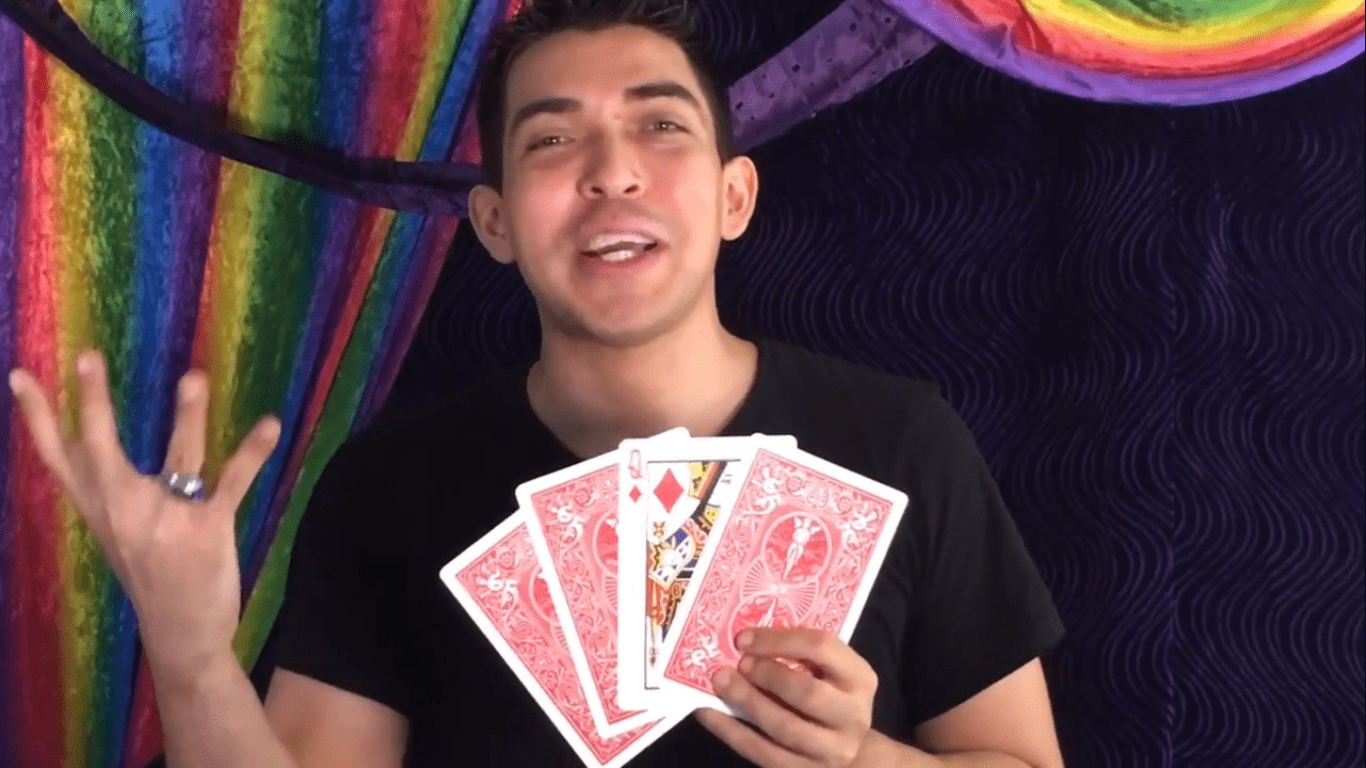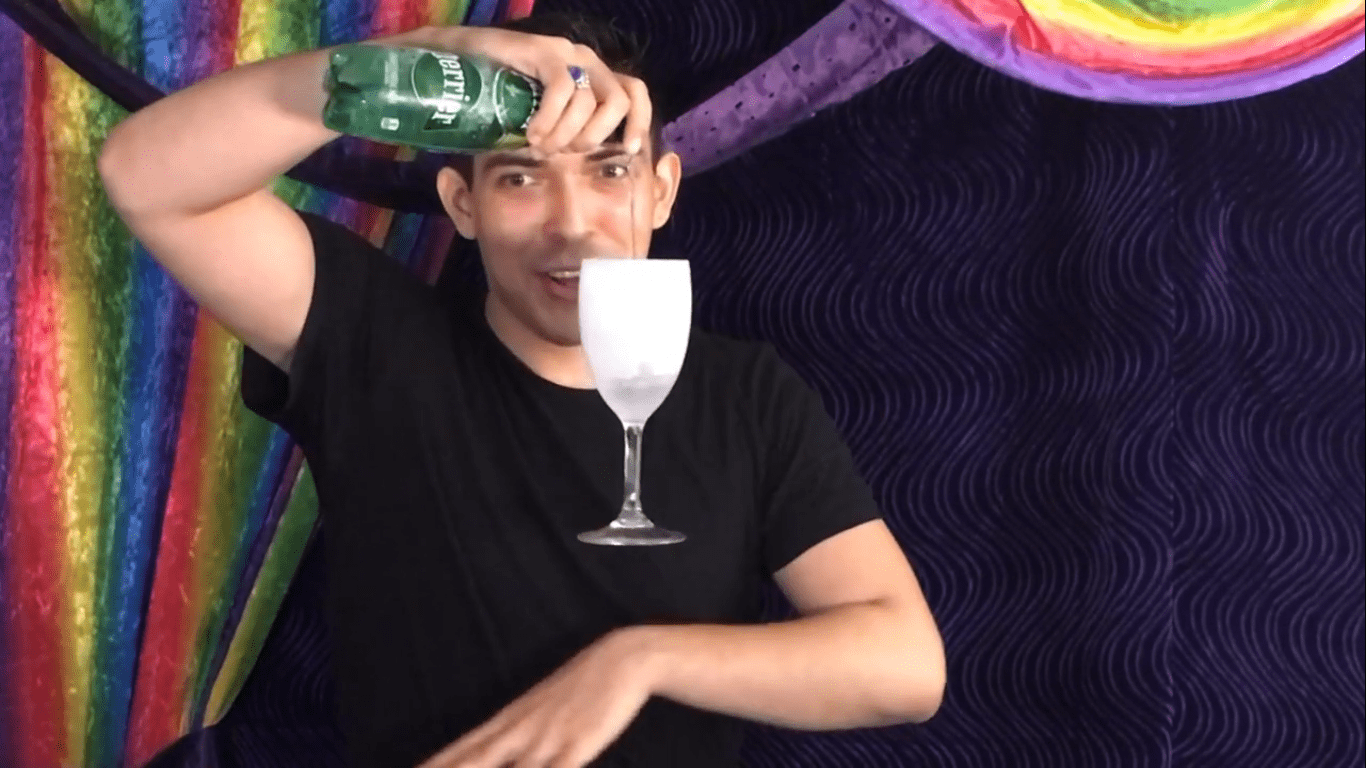 CLICK HERE To Purchase your Ticket