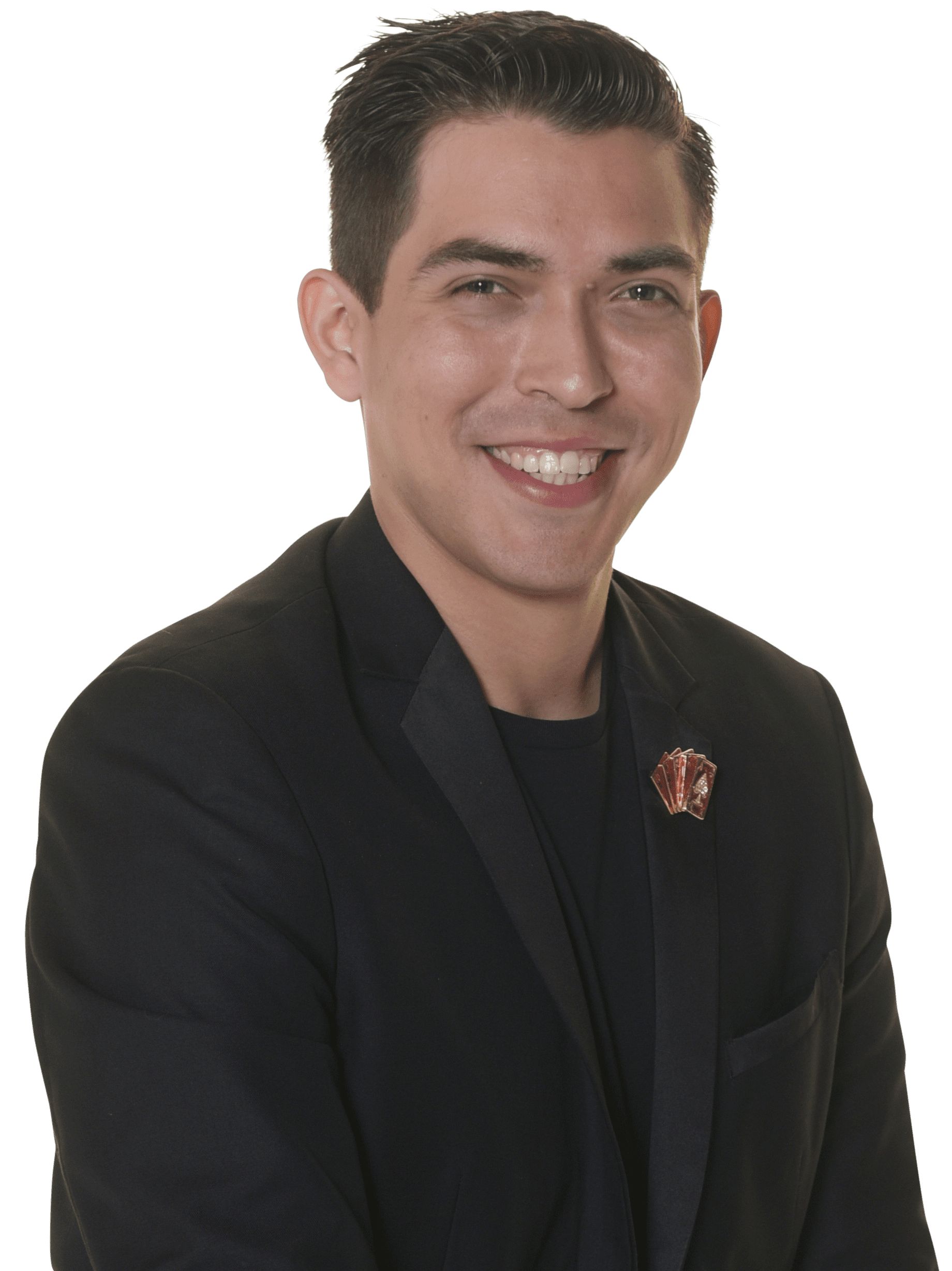 Ivan Michael: 

Tri-State
Entertainer For Hire
Amazing Long Island Sleight of Hand Expert Ivan Michael will astonish the guests at your next in-person or virtual event.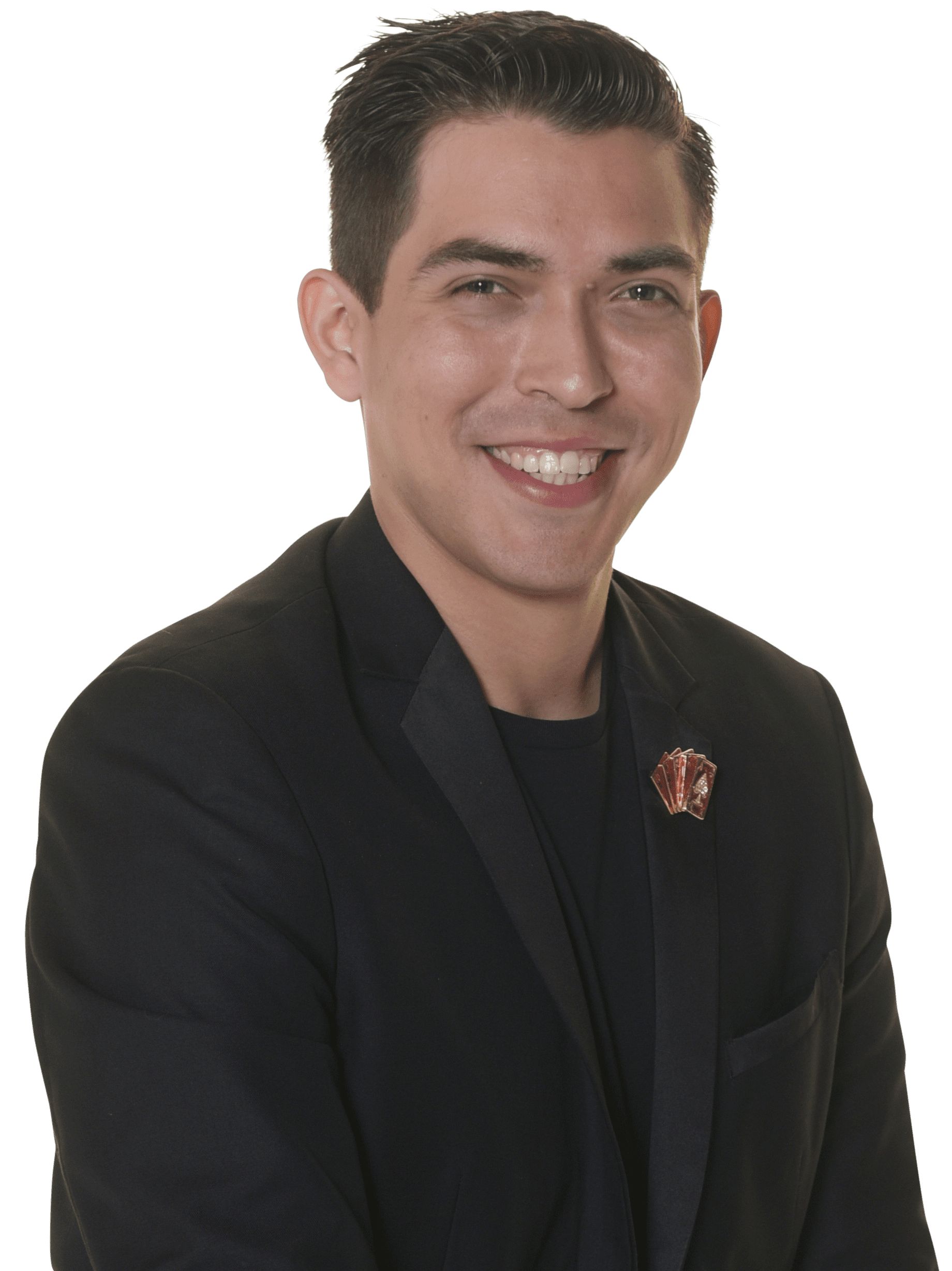 CLICK HERE for VIRTUAL SHOWS
If these companies can trust New York entertainer Ivan Michael to make their events amazing, so can you! 

Ivan is Available for hire for In-Person Private Events & Virtual Events
Special event
Corporate Events
Virtual Events
Client Appreciation
Private Parties
Weddings
Birthdays
Anniversaries
"Ivan absolutely blew everyone away. I can not recommend him enough. He will make a great addition to any night."
"Just wanted to thank Ivan again! He made our holiday party amazing!  He is very talented and I hope to see him performing in Vegas in the not-too-distant future!  Everyone had an amazing time and they are still talking about the sleight of hand!"
"Amazing Ivan's Show is 
great!

​"

-Uma Thurman
New York, NY
"Ivan's magic is ​
crazy​!

​"

-Lady Gaga
New York, NY
"His sleight of hand is so
fast!

​"

-"Tank" Davis
WBA Champion
Award winning sleight of hand artist Ivan Michael performs at over 100 special events every year. Enjoyment of an attendees time is Ivan's #1 focus!
He customizes entertainment using client's messages to bring humor, fun and motivation to in-person events & virtual events.
Ivan Michael garnered these skills from performing at over 1,000 events since 2003 doing mingling shows, full evening acts and virtual entertainment.
Lady Gaga said "Ivan's skills are ​crazy​!", while Uma Thurman said "Ivan's Show is great!​". And when Ivan broke the Guinness World Record for the Most 1 Handed Playing Card Cuts in 1 Minute, Guinness World Records named Ivan "Officially Amazing!"
Ivan differs from other performers in the – He is A True Entertainer! Blending sleight of hand with comedy, mind reading tricks, music, and audience interaction, Ivan provides today's audiences with an unforgettable show experience.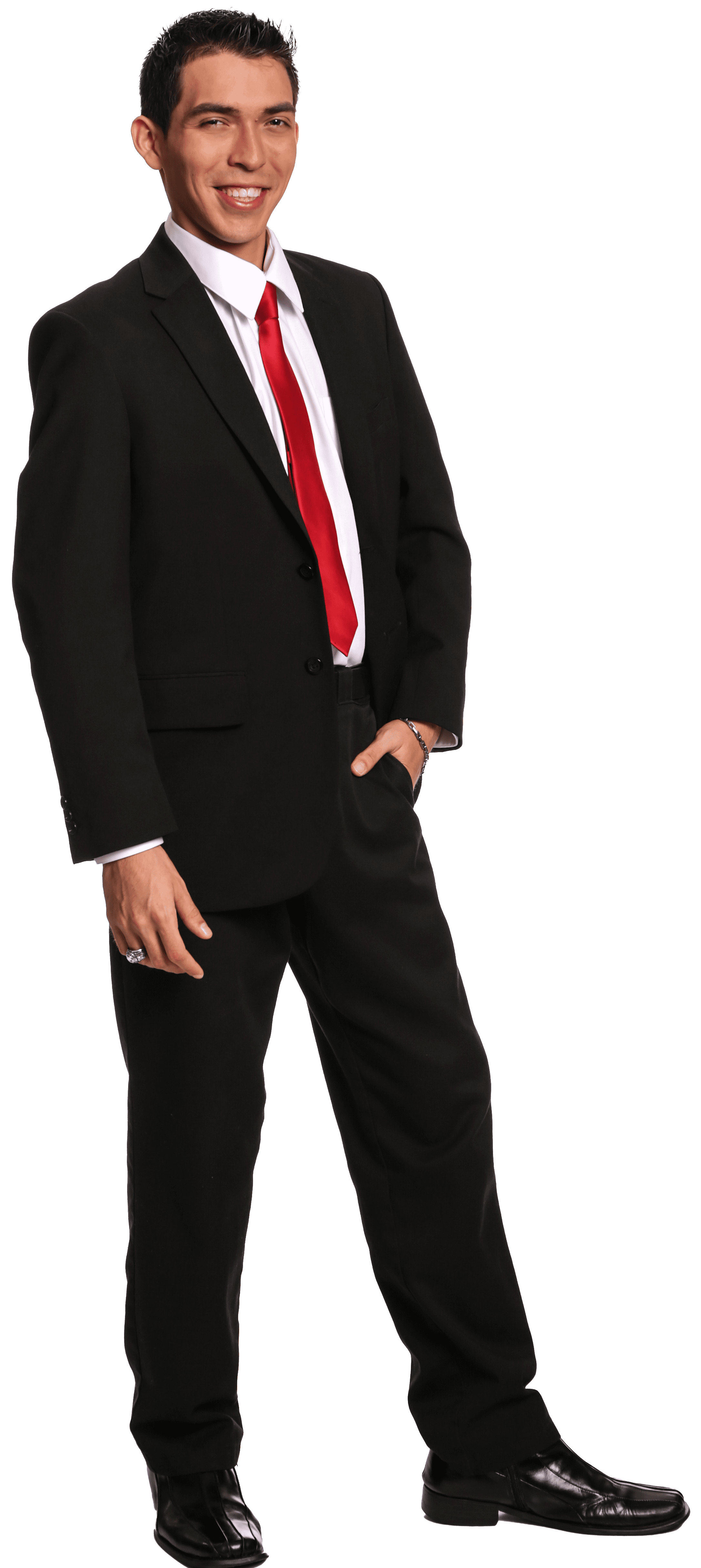 Three Different Entertainment Options to Make Your Event Amazing
Mingling Entertainment
In the Mingling option everyone gets to witness an amazing sleight of hand stunt up-close & personal. Fantastic tricks creating a brilliant atmosphere which your guests will love. These amazing tricks including Ivan's Guinness World Record Breaking sleight of hand and impossible mind reading, will leave your guests begging for more.
As a specialist entertainer Ivan is known for his speed and dexterity allowing him to produce more great reactions from more of your guests, faster.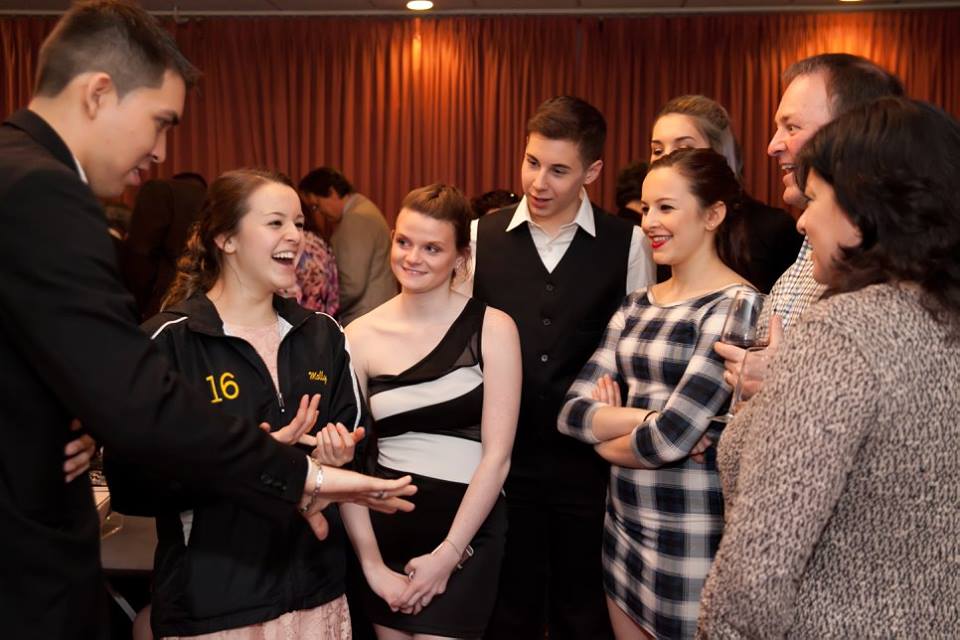 Mind & Manipulation Show
The show is filled with amazing mind reading & sleight of hand stunts your guests will remember forever. Your group will see Ivan attempt the world's most difficult 1 handed playing card shuffles, cuts and fans which are truly impossible not to watch. And it's a very eerie & fun experience when Ivan mysteriously reveals peoples secret thoughts! At the end of the show we will make someone INSTANTLY BECOME A SLEIGHT OF HAND MASTER! You have to see it to believe it. The audience screams in shock then applauds in delight when they see this. Ivan Michael's Mind & Manipulation show is a lot of fun and perfect for special events like adult birthdays & more!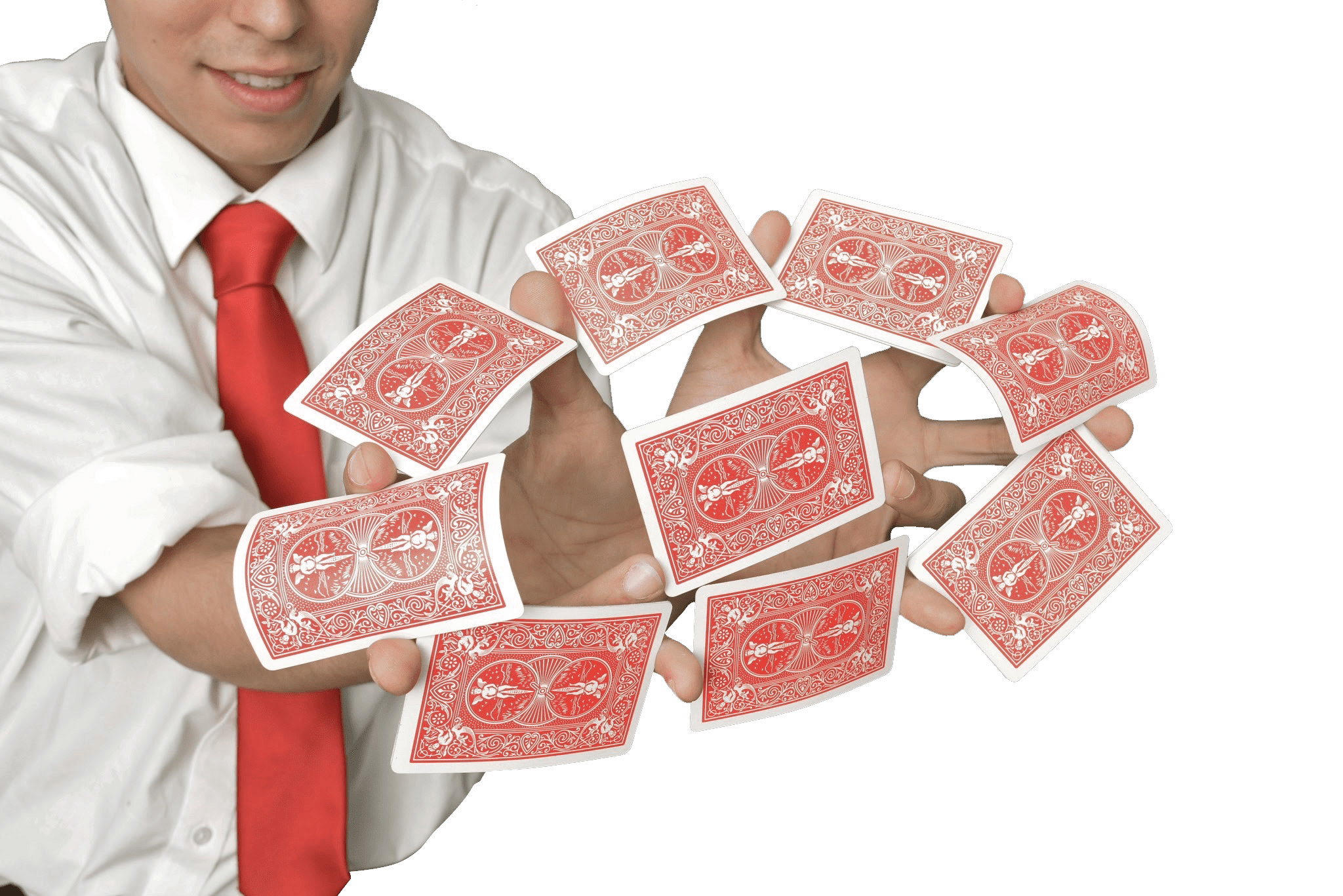 Virtual Entertainment
It's a live online experience that happens on your screen, wherever you are. Each show is unique, interactive and lots of fun! We may all be physically separated from one one another these days, but we can still all come together online and enjoy an experience that is truly amazing, full of laughter and virtually incredible!
Here's What Past Clients Say
Had a blast with Ivan at our party!!  Amazing, perplexing tricks…leaves you wanting more.
Thanks Ivan for the memories you helped create…
"Thank you Ivan! You were wonderful!!"
Hats off to Ivan for leading an unforgettable party experience for our family, and our lucky friends who were there too!
I can't begin to tell you how awesome this was, okay? I've never seen anything like him before. Money well spent.
Ivan's show was tailored great for our adult birthday party and left the crowd both amazed and red from laughing!
" The audience reaction was very positive . I'll reach out to you in the late summer to talk about additional dates in Elmont theater."
Record Breaking Long Island Performer Ivan Michael will

WOW

your Party Guests with Mind Boggling

Sleight of Hand!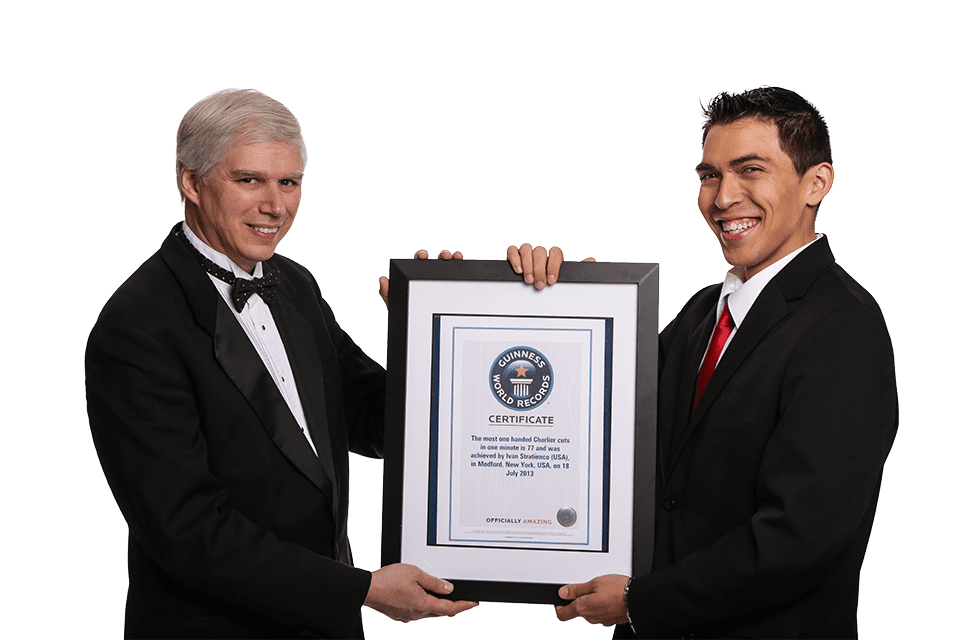 Frequently Asked Questions
What Do You Wear When You Are Performing?
Do I Need To Provide You With Anything The Day Of The Show?
What forms of payment do you accept?
What kind of room set up do you need for the stage show?
What If I Need A Last Minute Entertainer?
What size audiences can Ivan entertain?
Request availability, package and pricing info by clicking the button below or calling our Long Island office at 631-988-5996