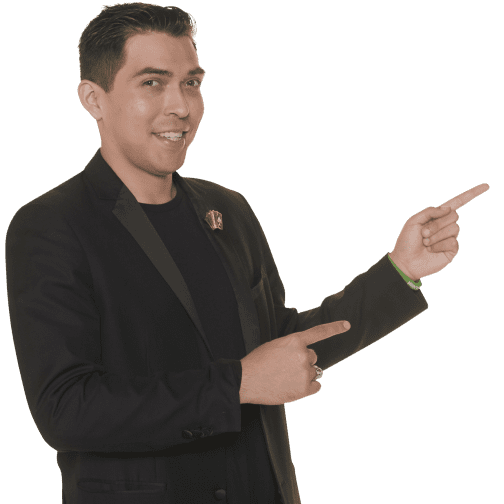 Bring Clean & Safe fun to your Group!

How To Have A Spectacular Event?
Amazing Ivan's Social Distance MAGIC SHOW & Amazing Ivan's Virtual Magic Show
Amaze the family with a magic show that is fun for everyone from 3 to 103. When Ivan brings his new Social Distance Magic Show or Virtual Magic Show to your gathering, everyone has a blast! Cool Props, special set pieces, costumes and magical music guarantee a professional show you will be proud to present. Ivan Stratienco provides a colorful, clean show featuring Magic & comedy with lots of audience participation. Nothing scary for young kids.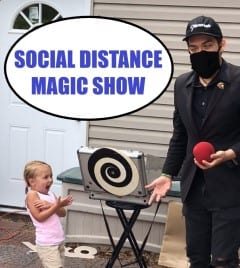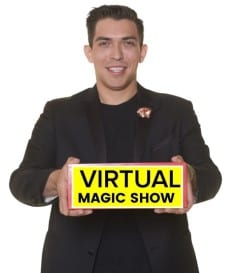 These shows can be designed for schools, corporations, adults, families, or children. Ivan has performed shows of every size, all across the tri-state and has thousands of hours of experience performing magic and mentalism for all ages. Amazing Ivan's Zoom Magic shows can vary in length from 15 to 90 minutes.
Social Distance & Virtual magic performances are ideal for corporate meetings, team building, birthday parties, company socials, happy hours, family gatherings, school assemblies, online trade shows, and just about any other in-person or virtual event.

Throughout, you will get to see and hear your friends and family getting their minds boggled!
Watch a Video of Amazing Ivan's Magic Show Press Play
Watch a Video of Amazing Ivan's Virtual Magic Show Press Play
Tricky Magic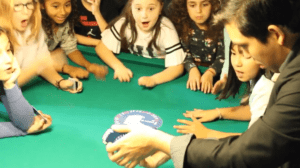 Thrills & Chills
Excitement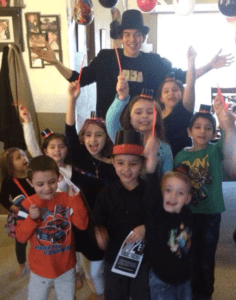 Safe Audience Participation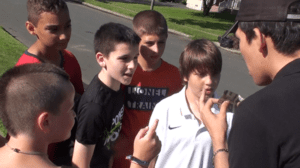 "Amazing Ivan's Show was
great!

​"



Uma Thurman
New York, NY
"Your magic is ​
crazy​!

​"



Lady Gaga
New York, NY
"His sleight of hand is so
fast!

​How does he do it?! ​"



Gervonta "Tank" Davis
WBA Lightweight Champion
Here's What Past CUSTOMERS Say
Had a blast with Ivan at our party!! He provided entertainment, not just for kids, but for the adults as well. Amazing, perplexing tricks…leaves you wanting more.
Thanks Ivan for the memories you helped create…
Hats off to Ivan's Insane Illusions for leading an unforgettable 9th Birthday Party experience for our daughter, her friends and the lucky adults who were there too!
"Thank you Ivan! You were wonderful!!"
Fun, Goofy & Silly, but Never Scary
Ivan Stratienco's new Social Distance MAGIC SHOW & Virtual Magic Show are fun and safe and perfect for Summer Camps & Child Care Centers.
These shows are also Suitable for: Country Clubs, schools, festivals, churches, daycares, malls, Birthdays Parties & more
Book now before dates disappear! Contact Ivan below for availability & pricing.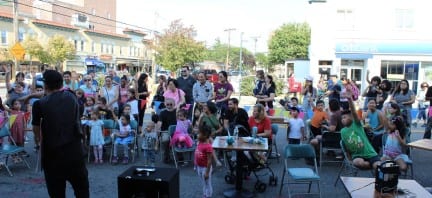 Schedule a Consultation & You will receive a Free Copy of Ivan's special

Social Distance Party Guide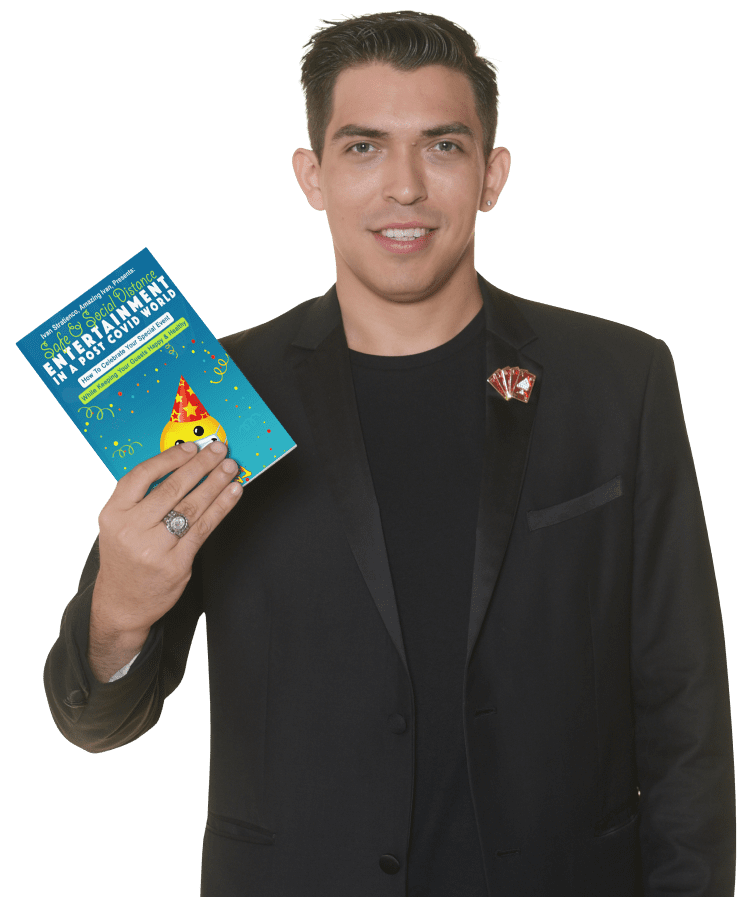 NEXT STEP: To Hire Record Breaking Pro Magician Ivan Stratienco & To Throw The Best Party That Won't Ever Be Forgotten, Schedule A Free 1-on-1 Phone Consultation Below