Amazing
Magician
For Your
Virtual Party 
"Amazing Ivan's Show is 
great!

​"

-Uma Thurman
New York, NY
"Ivan's magic is ​
crazy​!

​"

-Lady Gaga
New York, NY
"His sleight of hand is so
fast!

"

-"Tank" Davis
WBA Champion
BASIC VIRTUAL SHOW INCLUDES: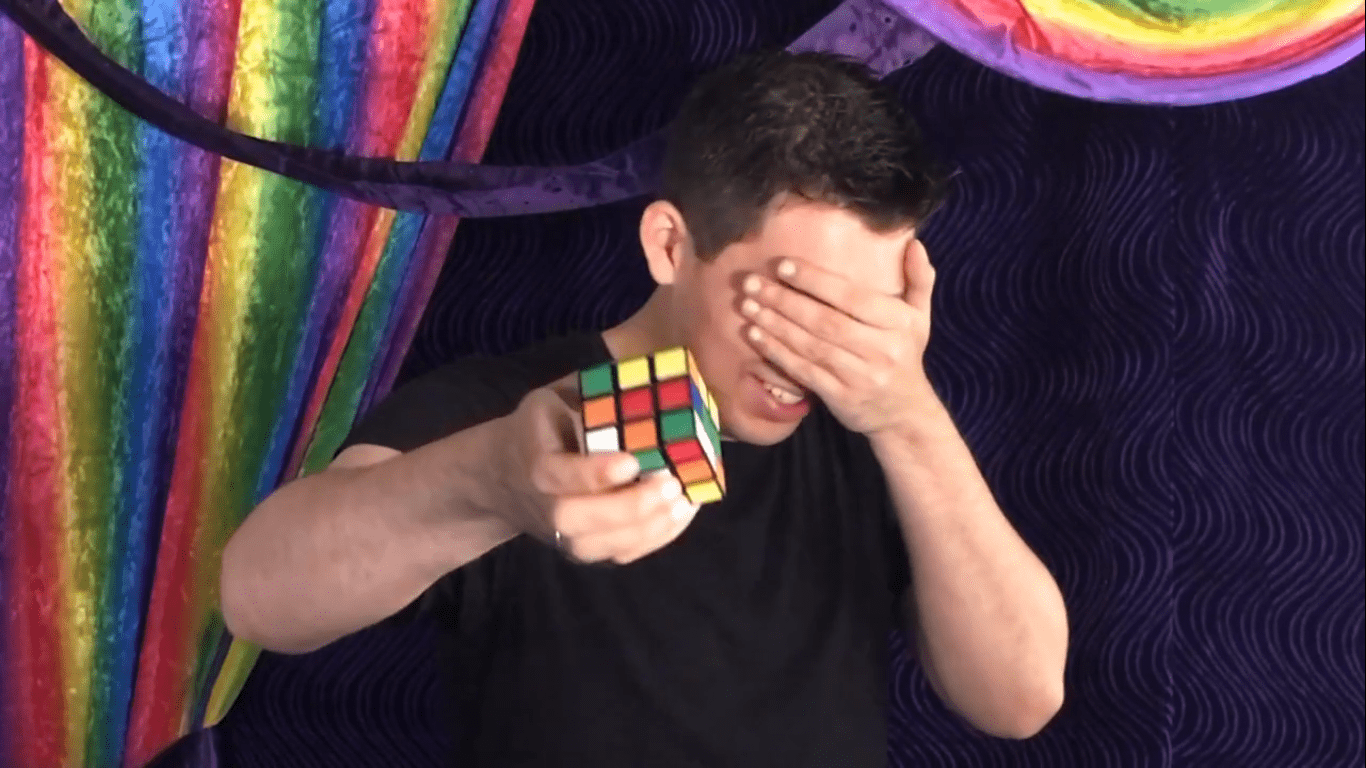 Incredible Sleight of Hand Illusions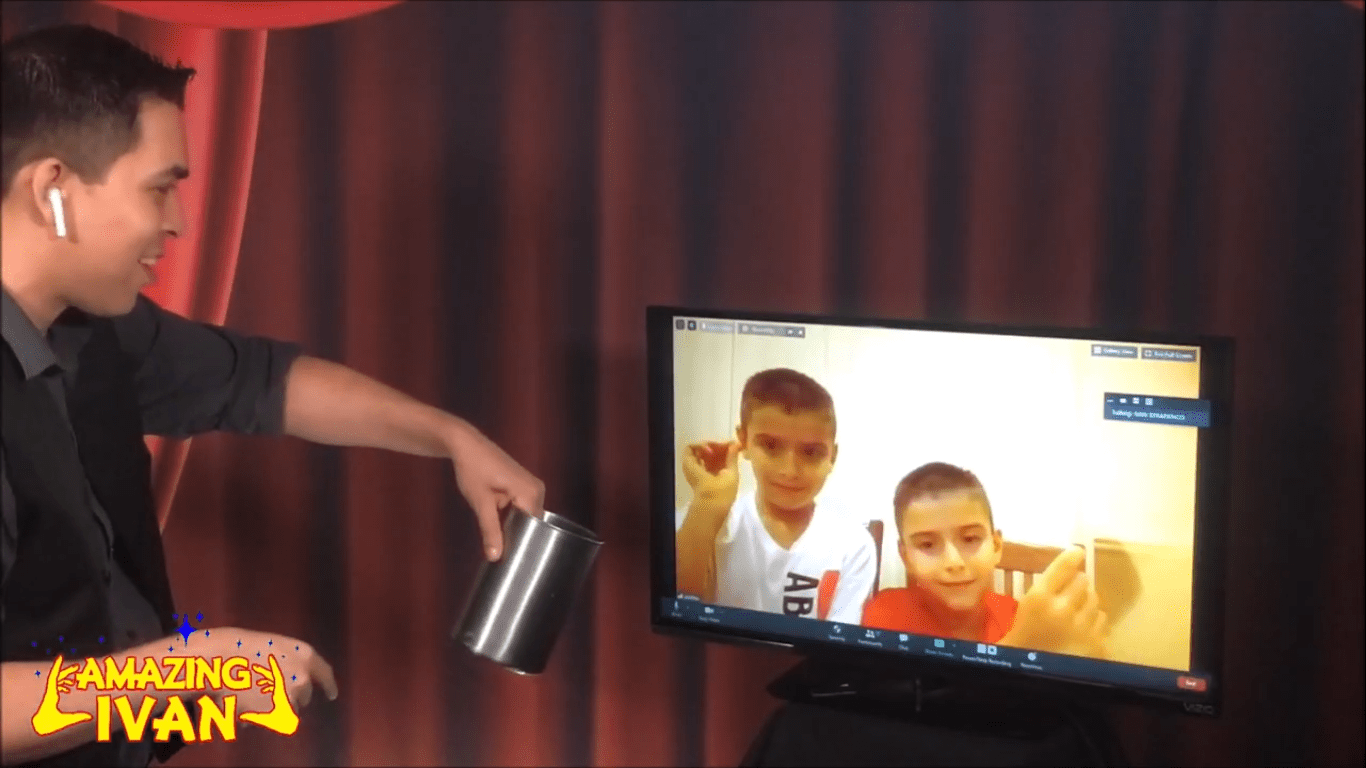 On-Screen Audience Participation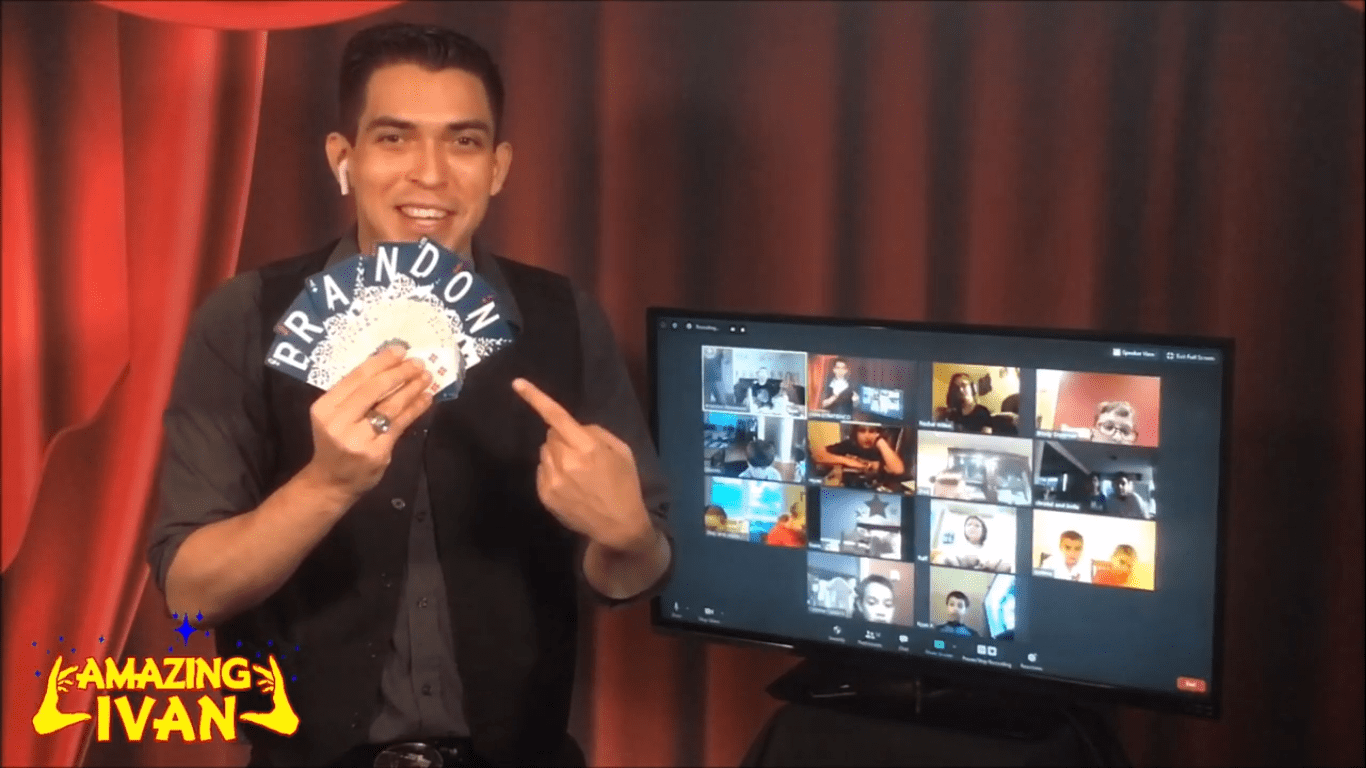 Magic Shoutout for Guest of Honor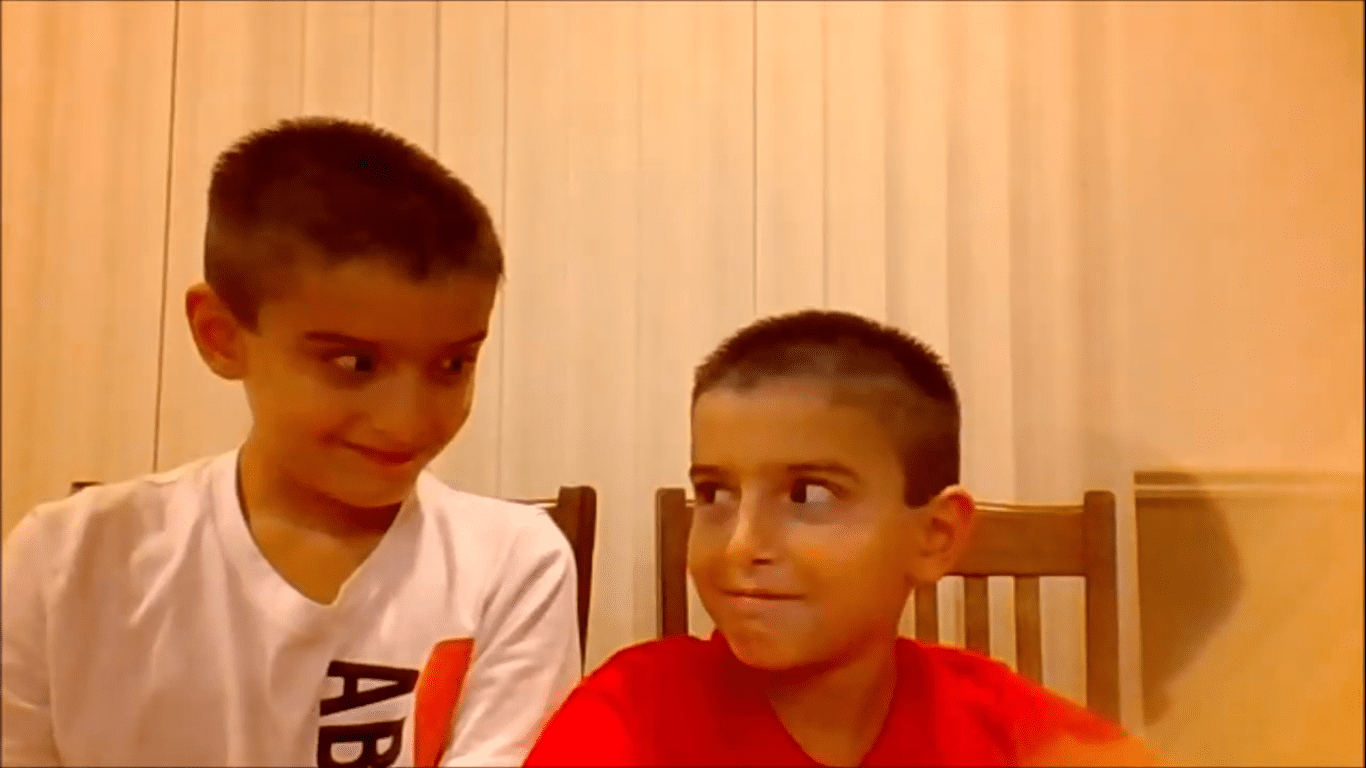 Amazed Virtual Party Guests
DELUXE VIRTUAL SHOW INCLUDES: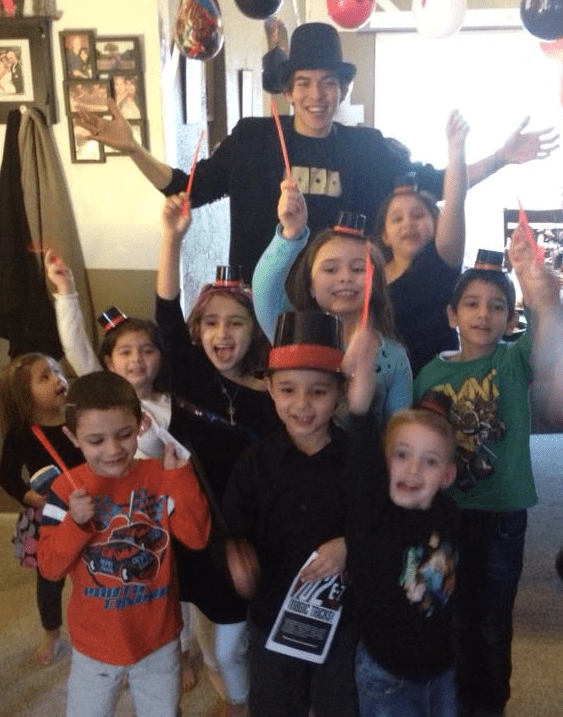 Deluxe Virtual Show Includes Magic Workshop with Magic Gift Bags
IF YOU TAKE ACTION YOU'LL GET THESE SPECIAL FREE BONUS GIFTS…
BONUS #1 FREE Magic Themed Invitations
Free Editable  Magic Party Themed Printable Invitations. 3 designs to choose from. Easy to edit & print at home.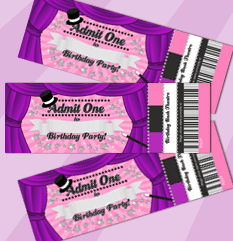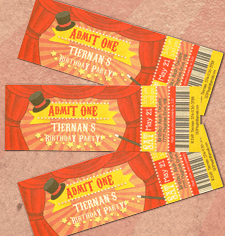 BONUS #2 FREE Magic Themed Decorations
Free Editable  Magic Party Themed Printable Decorations. 3 designs to choose from. Easy to edit & print at home. 
BONUS #3 FREE Party Guides (4)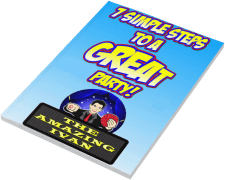 -7 Simple Steps to a Great Party!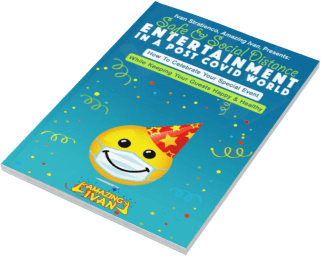 -Social Distance Party Tips A-Z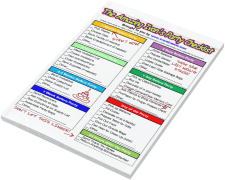 -Amazing Ivan Party Checklist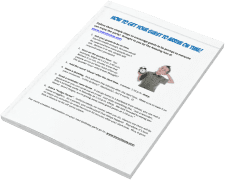 -6 Ways to Get your Guests to Arrive on Time
BONUS #4 FREE Special Gifts for Your Guest of Honor
(mailed to you if it's a virtual event)
Amazing Ivan's Easy Magic Kit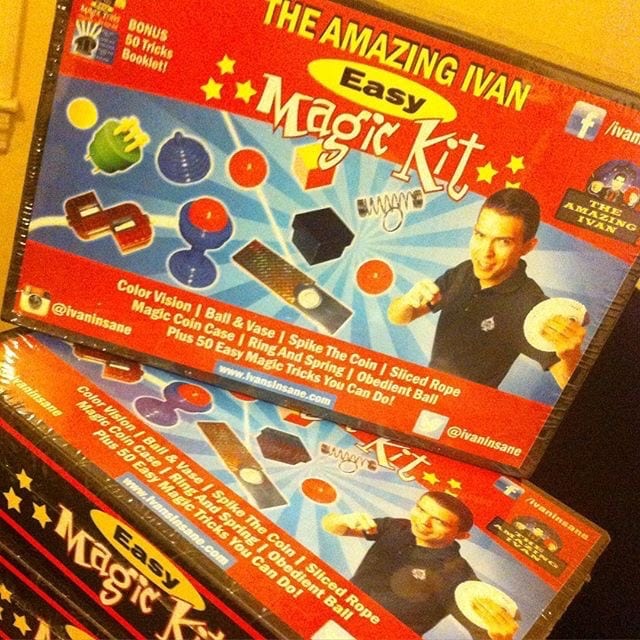 Amazing Ivan's Magic Wand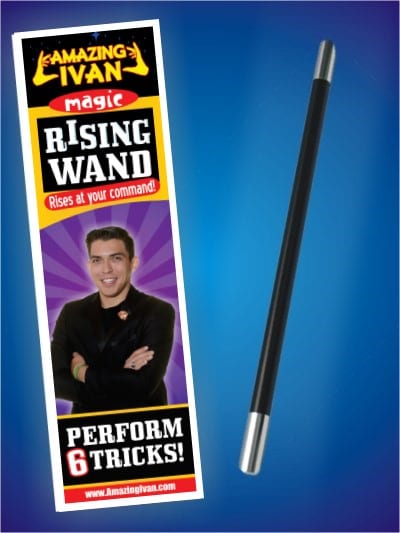 Amazing Ivan's (Autographed Book)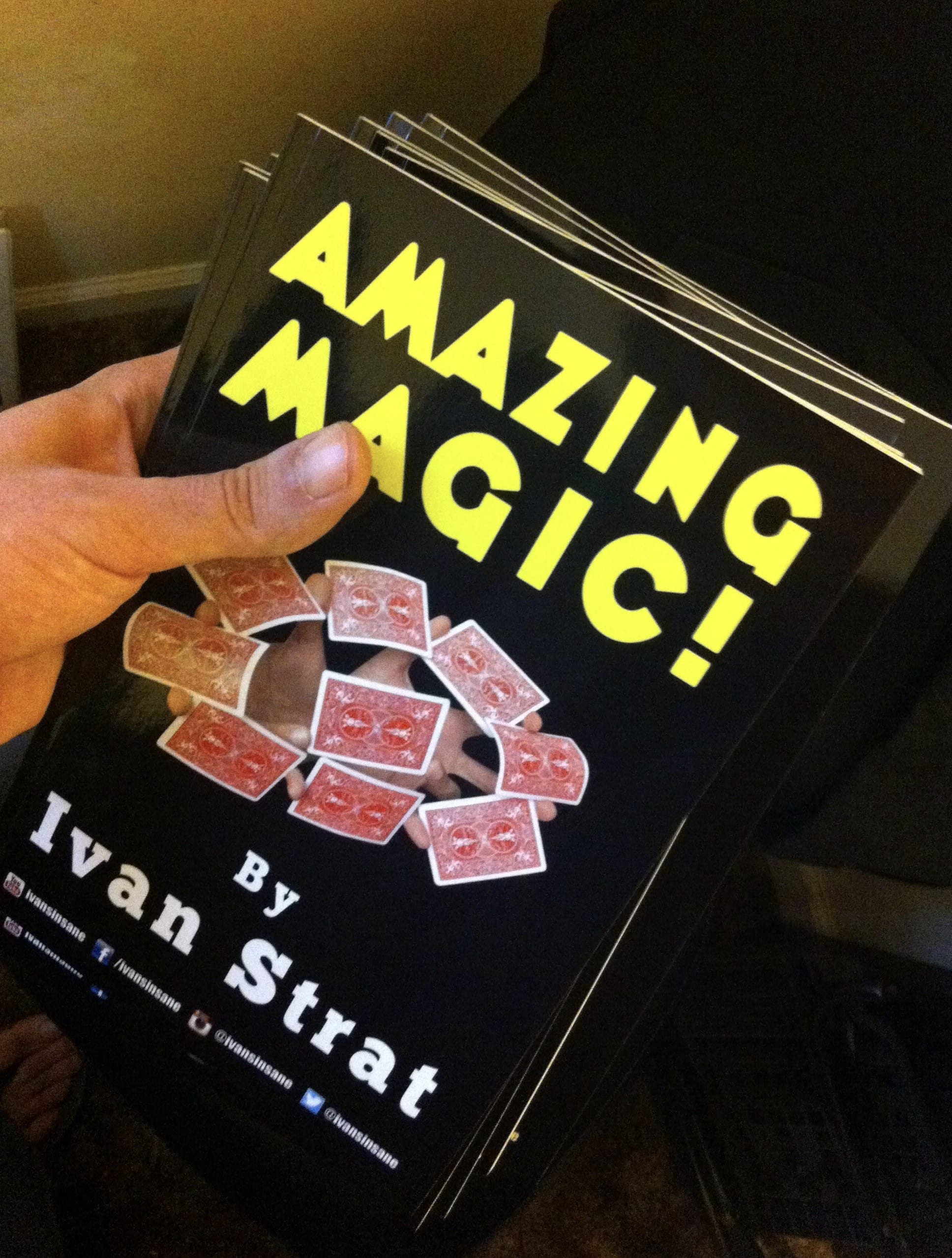 BONUS #5 Free Access to Magic Training Videos
Ivan will share a special private link that goes to a secret page on his website of magic instructional video's, taught by Ivan, for all of all the tricks in the above magic kit, magic wand and autographed book!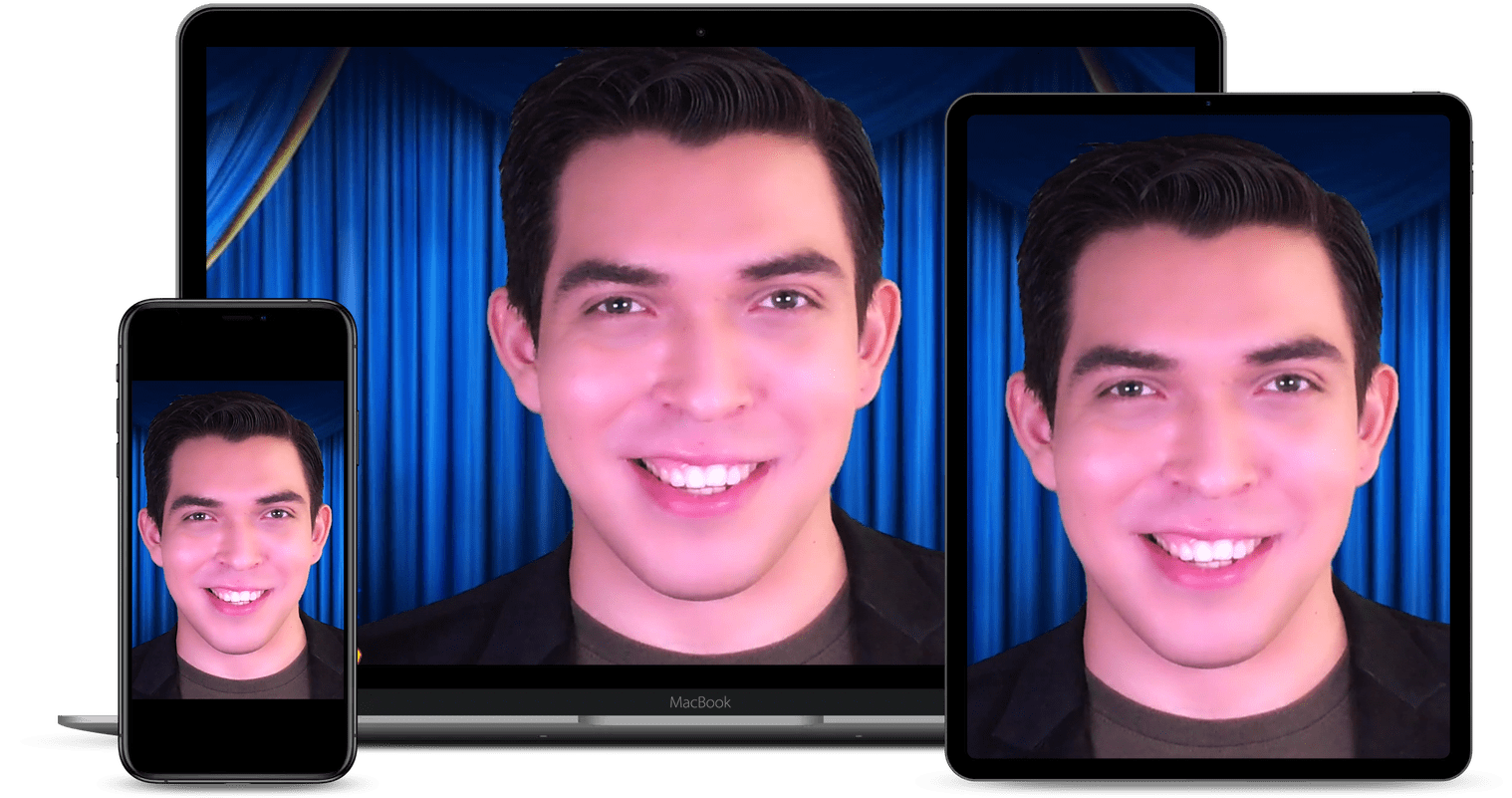 BONUS #6 Free Private 1-on-1 Magic Lesson
Ivan will share a special private link to schedule a free 30-minute, 1-on-1 magic lesson video call/virtual meeting for your guest of honor! They will amazing magic from a record breaking illusionist!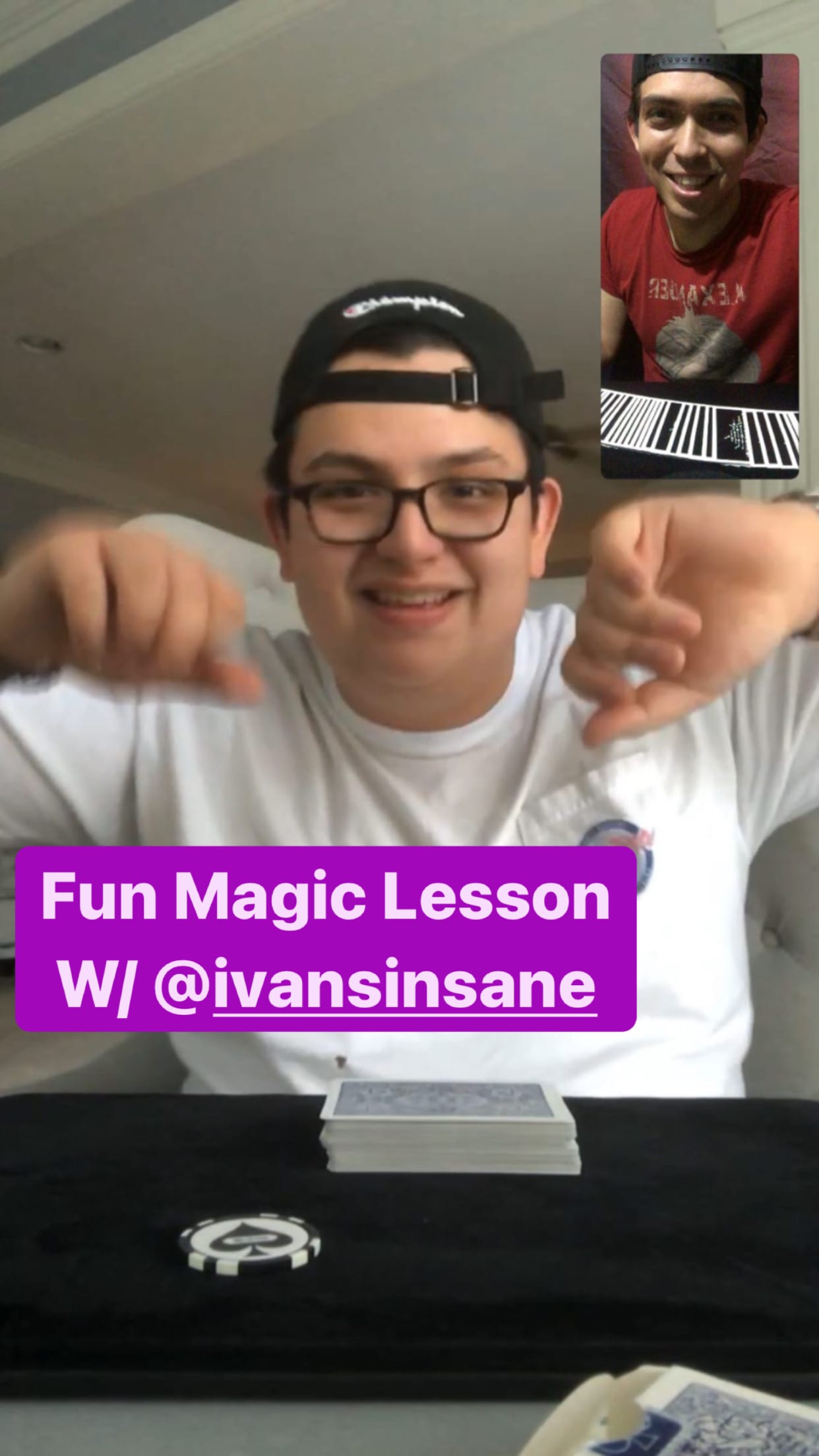 BONUS #7 Free Pictures & Video
Ivan will bring his own personal photographer/videographer/content creator to capture the fun memories at your event. You will get all the pictures and videos sent to you digitally FREE OF CHARGE! (you get a link to the full video recording of the party if it's a virtual show)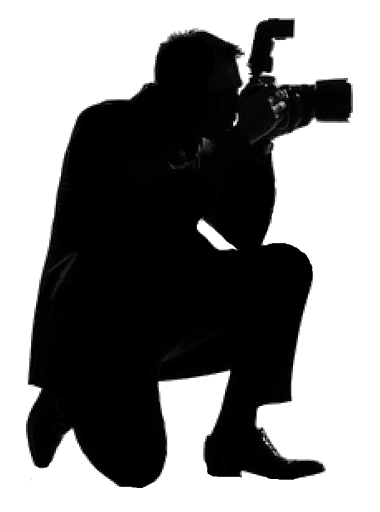 The investment for the Deluxe Virtual Show option is See Pricing.

DELUXE OPTION INCLUDES MAGIC GIFT BAGS FOR ALL THE KIDS & AN INTERACTIVE MAGIC WORKSHOP
Here's What Past 
CUSTOMERS
Say
Had a blast with Ivan at our party!! He provided entertainment, not just for kids, but for the adults as well. Amazing, perplexing tricks…leaves you wanting more.
Thanks Ivan for the memories you helped create…
Hats off to Ivan's Insane Illusions for leading an unforgettable 9th Birthday Party experience for our daughter, her friends and the lucky adults who were there too!
"Thank you Ivan! You were wonderful!!"
Record Breaking Virtual Illusionist Will Wow Your Party Guests

As a Thank You for Requesting Info You receive a Free Copy of Ivan's special

Social Distance Party Guide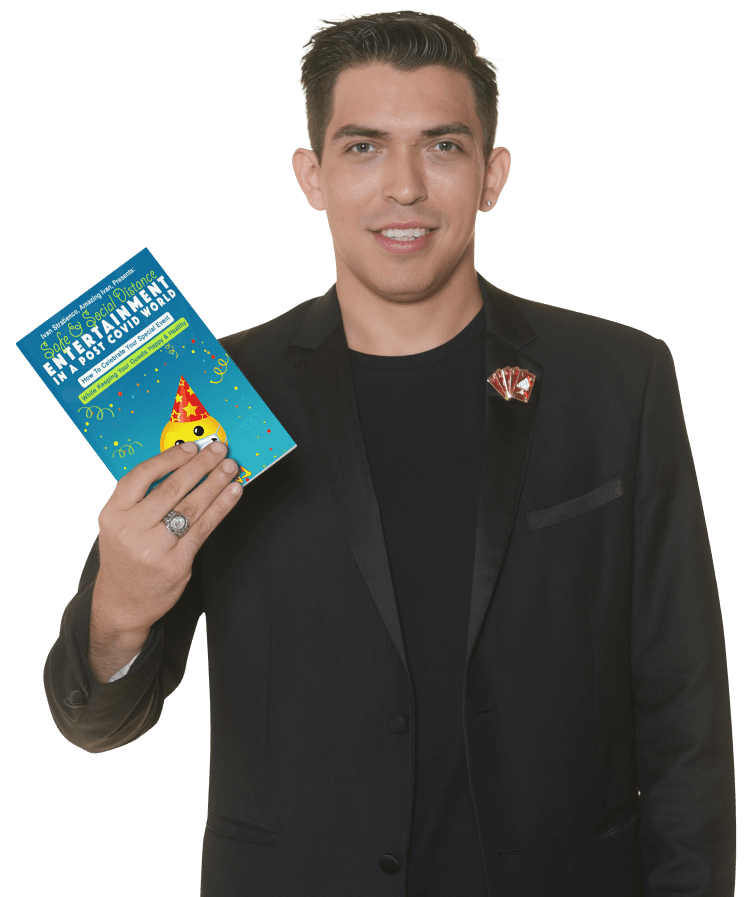 Introducing Award
WINNING


Virtual Illusionist: Amazing Ivan
Having Long Island magician Amazing Ivan at your virtual event is like having a real magician from Las Vegas at your event .
Your Guests will be RAVING for years about the incredible illusions of magic they were entertained with.
Your Guest of Honor becomes the star of the show as as they're imagination becomes real through your screen!
It's truly UNFORGETTABLE FOR ALL AGES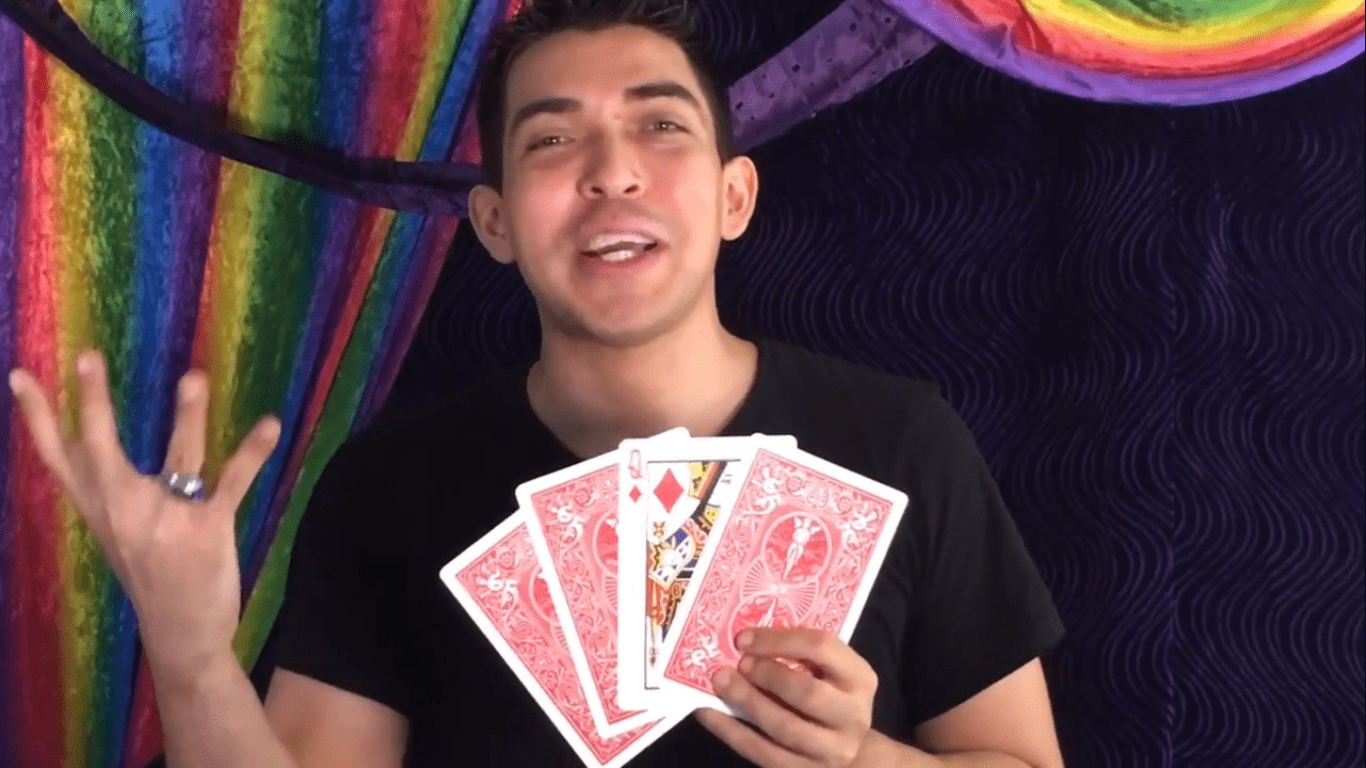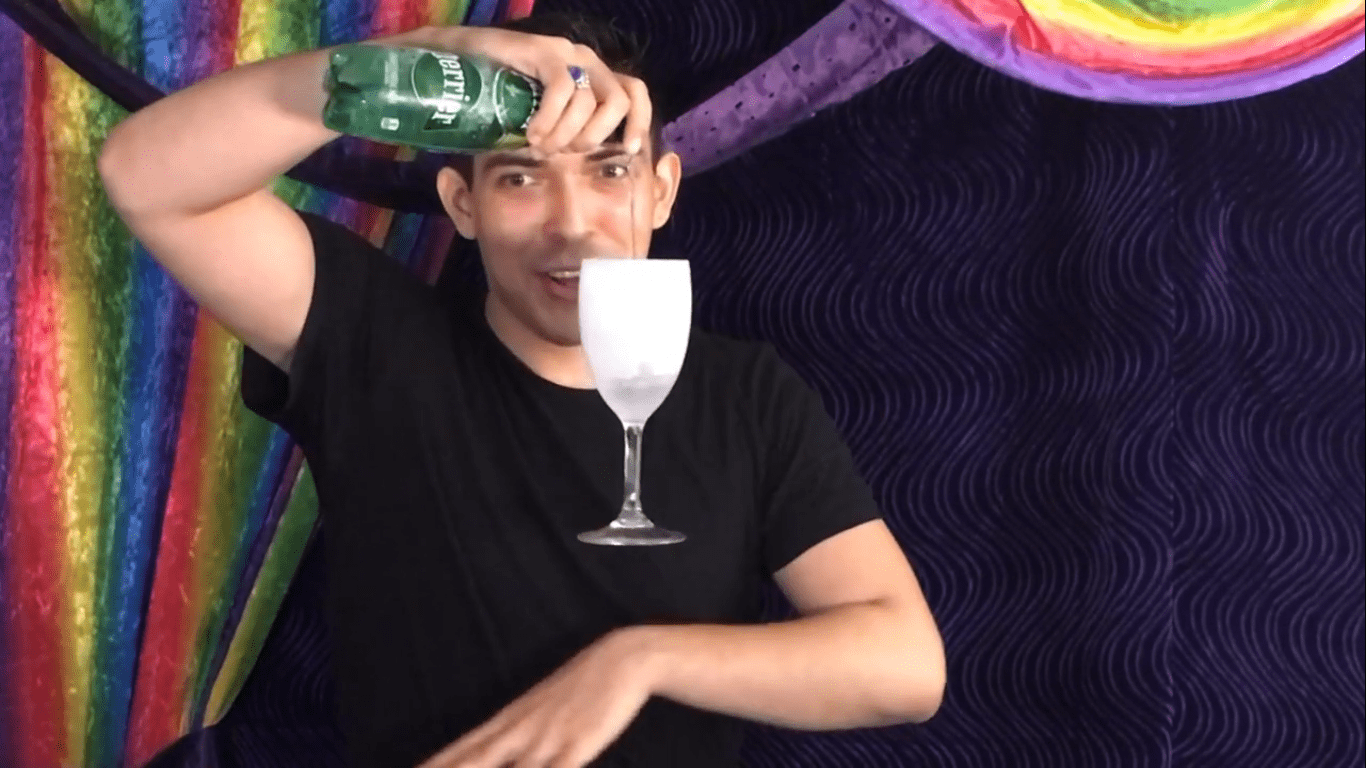 Services include: virtual birthday party entertainment, virtual magic show birthday party, virtual birthday party performers, virtual birthday party ideas for tweens, virtual party entertainment