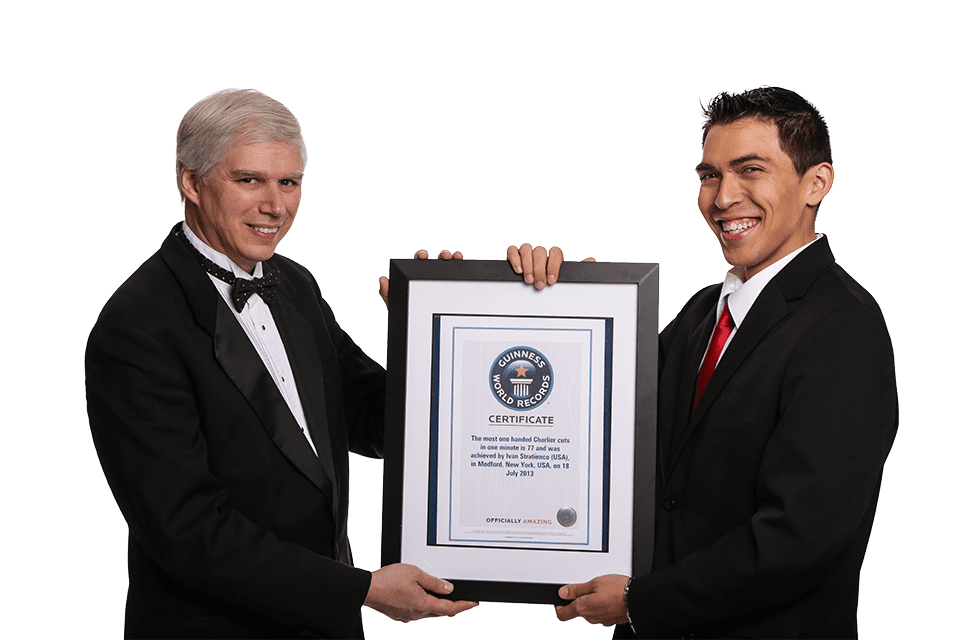 Find entertainment that will be extremely ENGAGING!
You want your guests to really feel connected to whatever entertainment you bring in. You want people to be enjoying themselves, to be laughing, smiling, and having a great time BECAUSE of the entertainment you bring in.
The last thing you want is to bring in entertainment for you party guests, especially during social distancing times when parties are RARE, and not having the entertainment connect with your guests; HAVING YOUR GUESTS BE BORED! OOF!
So! Consider finding entertainment that is the most engaging entertainment that you can possibly find.
Remember special events are… SPECIAL! They are not something you do everyday. You want to go all out and get the very BEST you can get.
Another aspect of entertainment is; are they professional?
Will they be visual enough or have great audio?
So, for example, if you are hiring a band you want to make sure the band has a proper sound system. Make Sure!
If you are hiring a variety performer like a clown or magician you want to make sure even people that are sitting a little farther away, WILL GET TO SEE!
That's why I always recommend that when people are talking with someone about hiring them for entertainment, that you ask them a ton of questions. (which is a tips covered in another video. You can find all the video tips linked below)
One of the questions you may to ask is "what exactly are you going to do? tell me about your show! what are some of the tricks that you will perform?" This will give you a good idea of how visual the show is going to be.
Like in my show I do a magic illusion where someone's head appears to GROW to the size of a watermelon and people can see the illusion from very far away. Even a very wide spread audience is able to see the magic happen.
Make sure they they have a good sound system, make sure they have a good show, MAKE SURE they have references and insurance.
You don't want to regret hiring a company because they weren't up to par to your event.
Another thing to consider is, What makes them special?? What makes them different? Why should you hire them over other people that offer what they offer.
You should look for entertainment that is unique, different, better than other options
One of the things I did to separate myself from other magicians is I trained my hands with a steel deck of cards in order to break the Guinness World Record for the most 1 handed playing card cuts in a minute.
I literally trained for many months & hosted a record breaking event for the sole purpose of letting people know that when they hire me, they are getting something extra special something different than all the other people that offer entertainment services.
Another thing I offer that I think is important is a money back guarantee. This is not always possible with every company, but I offer a 100% satisfaction money back gaurantee. I only want to be paid if I have exceeded my clients expectations.
I recommend you ask companies youre interested in working with "do you guarantee your work/do you offer a guarantee?"
Here's a review from a client that was very happy with the entertainment her group recieved
" I wanted to take this opportunity to thank Ivan for a wonderful magic show. Everything he did was age appropriate. He were extremely professional and intuitive to the needs of the audience. To witness their reactions, laughter and the sheer delight on their faces was absolutely priceless. Amazing Ivan's Magic was the best special we have ever had at our preschool. I would highly recommend him to anyone looking for fun and entertainment. I am looking forward to working with him again in the future."
Cindy Russell
Owner/Abigail Bottoms Preschool
So that is the tip:
Consider all aspects of entertainment:
Will it be engaging?
Will they be professional?
Do they have references and insurance?
Will they be unique?
Do they guarantee their work?